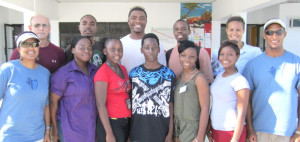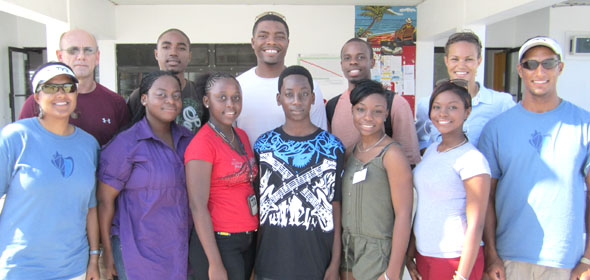 Nassau, Bahamas — Bahamas Press has learnt popular TV host of Citizen's Review, Erin Ferguson, is being detained by police this morning.
Ferguson is presently being questioned in the police interrogation room at the Central Police Station in downtown Nassau. We are told he was denied counsel. BP is monitoring this situation. What in the hell could Papa and his minions be up to now.
Fire at City Markets Freeport
Freeport GB — A small fire at the City Market Downtown Freeport, Grand Bahama store has been extinguished.
In a press statement the company reported the fire occurred as workmen hired by the building's landlord Mr. Franklyn Butler were attempting to repair a part of the air conditioning system at the City Market Store.
The store was evacuated immediately at 9:52am Tuesday March 1st, 2011 and resumed full operation by 11:35am on the same day.
Minimal impact was had on the building and store.
Some 260 illegals arrested
Exuma Bahamas — BP is reporting some 260 illegals have been captured while sailing in the Exuma and Eleuthera areas of the Bahamas.
The flotilla of ships have been ordered to return to Haiti and is being escorted back to the Caribbean island.