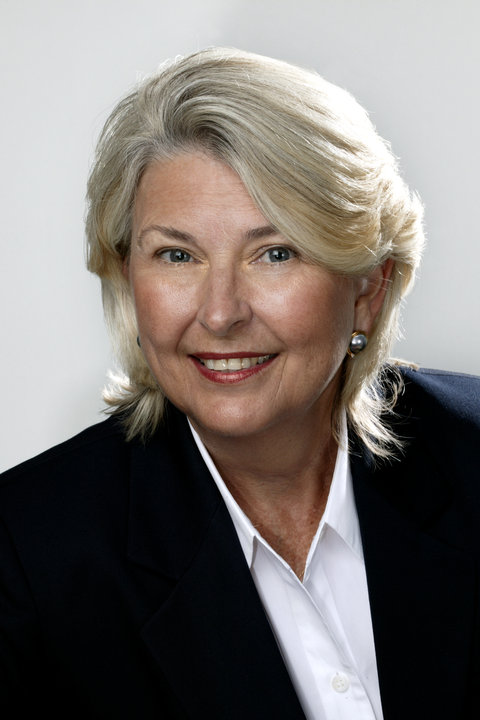 BREAKING NEWS >>> A breaking report coming into Bahamas Press now confirms the passing of Virginia Damianos. The career realtor at Damianos Realty passed away yesterday after a short illness.
Fogging has begun following flu scare –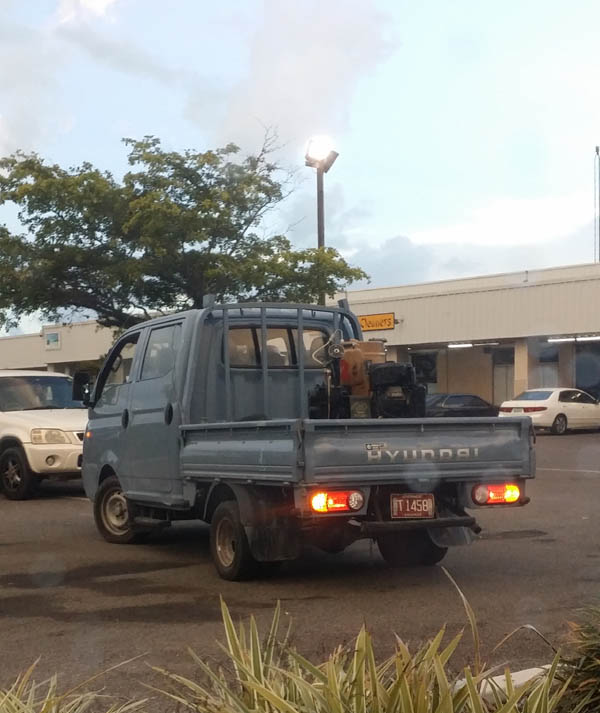 Fogging exercises have commenced beginning in the western New Providence areas tonight!
Garbage left late into following day all across Clifford Park.

..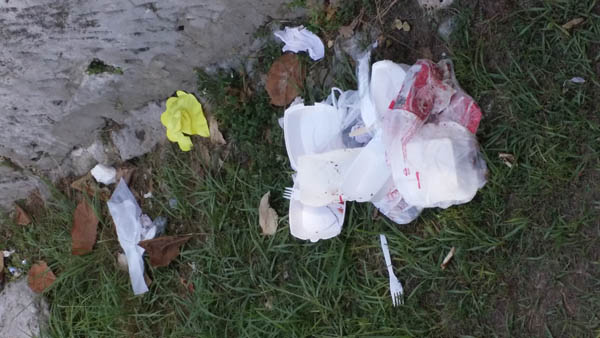 Tons of garbage remain left all along Clifford Park this evening following the Independence celebrations last evening… WHAT IN DA HELL IS DIS?