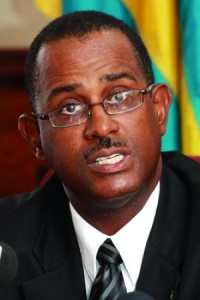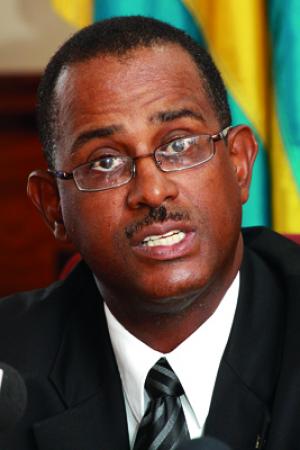 Freeport, Grand Bahama — UNCONFIRMED reports coming into BP tell us, there is another reported murder in the Freeport area of Garden Villas.
Sources on the ground at this hour tell us :20 min ago two Jamaican nationals were victims of a shooting. We are told one of the men have succumbed to gunshot wounds to the head. The other we are told is fighting for his life and is awaiting transport to the RAND. This incident pushes the count to 243 murders since 2009.
The incident occurs in less than 17 hours following the murder of 28 year-old Deslin Nicholas of Fox Hill.