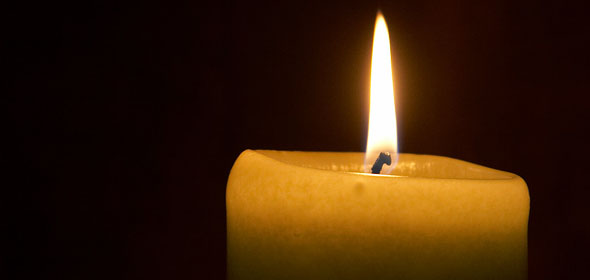 We sat in amazement tonight as we read in the pages the scores of persons who has ended their journey here on earth.
Today, we pray for the souls of the faithfully departed. We pray for their families who has lost a mother, father, sister or brother these past few days. We tonight pray for the nation which has lost its citizens; some who have journeyed from other parts of the world, that God in his mercies will open the joys of eternal kingdom and make them true citizens of his everlasting palace. Unto them and give them peace O LORD! IN HIS NAME, AMEN!
REST grant unto them O Lord, And let light perpetual shine upon them, AMEN!
The departed to be interred into the earth this week and next week…..
Marcel Cadet 73,
Ronald Rolle 61,
Christopher Rolle 55,
Arnette Heastie 68,
Linda Roberts 51,
Shavardo Simmons 20,
Clotide Innocent 86,
Gloria Wallace 57,
Gloamamae Davis 52,
Slainvilta Garcon 39,
Glenville Rolle Jr 55,
Edney Rolle 51,
Edith Pratt 74,
Samuel Carey 95,
Ethel Grant 85,
Harcourt Hepburn 65,
Mericus Laurent 70,
Denia Haye 59,
Natasha Storr-Sweeting 42,
Lenard Miller 49,
Samuel Taylor 67,
Tyrone Stubbs 49,
Alean Simmons-Moxey 74,
Sally Beckford 29,
Eurena Evans 81,
Min. Paulette Kemp 45,
Bolton Daxon 59,
Richard McKinney 30,
Marina Maycock 89,
Rodney Demeritte 53,
Princess Porter 59,
Sharon Turnquest 52,
Orthneil Kemp 92,
Samuel Moss 76,
Louise Forbes Knowles 61,
Michelle Smith 44,
Dec. Whittington Deleveaus Sr. 73,
Oswald Hall 40,
Carlos Swann 42,
Clarice Sawyer-Burrows 49,
Ernestine Strachn Bowleg 62,
Harry Dean 75,
Wilbert Moss Jr 61,
Abel Rivers 73,
Frances Boynton 58,
Shanell Burns 29,
George Curtis 87,
Dorothy Marshall 82,
Teneille Thompson 29,
Anthoney Gibson 35,
Avery McKenzie 55,
Grevie Aumoithe 64,
Markenson Justin 23,
Cleola Wriight 63,
Kareen Bullard 17,
Oswald Hall 40
Glaudie Bethel 63
May they rest in peace, AMEN!