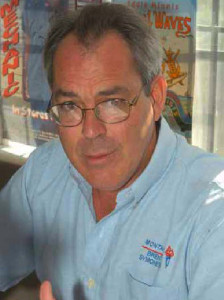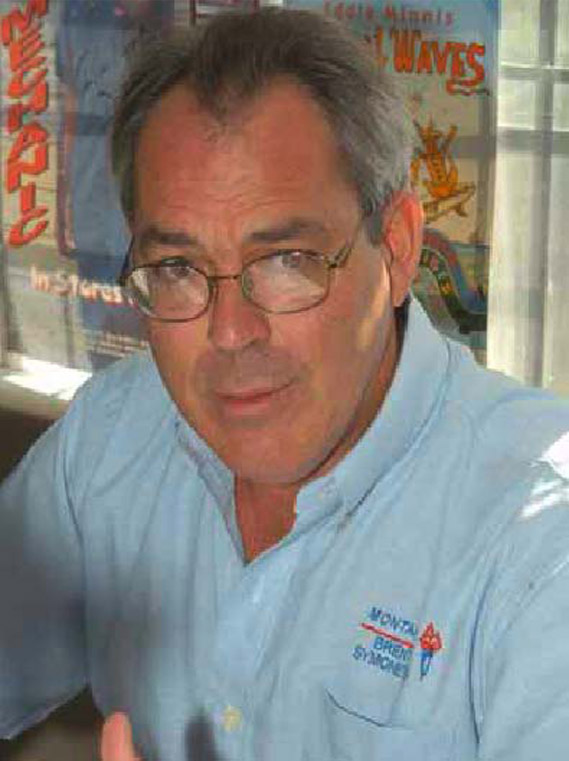 Nassau, Bahamas — An elderly woman from her porch on the Eastern Road this afternoon could be heard singing "IT IS FINISHED THE BATTLE IS OVER…" as the announcement came that Brent Symonette will no longer seek any nomination for the upcoming 2012 general elections.
The news shocked the country, which has floated for days in "WHISPERS", which suggested senior FNMs will not be running in the upcoming race.
The Free National Movement Government however is late in naming all of its candidates, a task already completed by the PLP.
Symonette some believe is vacating his seat from the Parliament to avoid the public shaming and probing into Bahamas Hotmix, which holds a considerable contract with the government.
Bahamas Press can also confirm a major investigation may be commenced by the new government to probe the citizenship for votes policy enacted by Brent Symonette and the FNM Government. There will also be a major investigation in the Port and further examine Brent's involvement there. Someone persons may be taken away in handcuff from what we hear.
A scandalous affair with the St. Anne's MP also reveals a conflict with him as a shareholder in the Port deal, a fact which was never disclosed to the Parliament. Moreover, there is reaction to his announcement late this afternoon, where senior members of the party believe Brent was baggage #1 for the FNM and that he did not step down on his own.
The fact that his net worth considerably increased over the past two years, also concerned members of the FNM.
But while Symonette will not seek office he will manage the FNM campaign into the General Election.
Reader would remember it was Brent who Papa sent to fire the High Rock MP, Kenneth Russell. Many would also remember the wife of Brent had coached him to leave the Cabinet following the revelations by WIKI LEAKS where it was reported Hubert Ingraham spoke ill of the DPM and said he will never become Prime Minister. Sources close to the Brent camp tell us the DPM was hurt by the insults and was prepared to give it up. Brent we know had a dream and ambition to serve in the Parliament longer than his father, who served in the Lower House for over 60 years.
BP can also report axed from the FNM tree as predicted is Kenneth Russell, Alvin Smith and Earl Deveaux. Interestingly, Deveaux was absent from tonight's FNM event.

BP understands the FNM intends to call the general elections before the end of January.
What was interesting though in this breaking story is this, Hubert Ingraham
We report Yinner Decide!