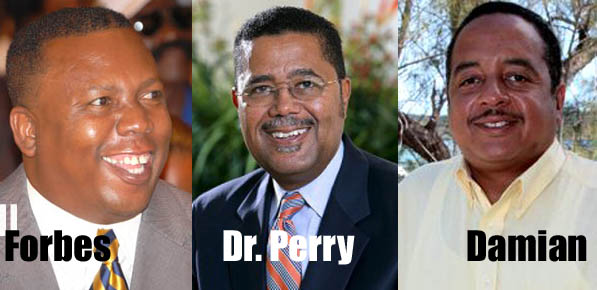 Nassau, Bahamas — There is huge excitement tonight at Sir Lynden Pindling House tonight as Party Leader, Perry G. Christie, presented to the country his final list of candidates for the General Elections.
Christie just minutes ago presented Dr. Perry Gomez, Picewell Forbes, Dion Smith and Damian Gomez as the final ratified candidates for the elections.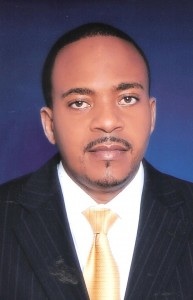 The announcement is sending off fireworks in Andros and the Berry Islands as we write. Known for his mastery in medicine, Dr. Gomez has been instrumental in establishing foundations which have saved hundreds of lives here in the Bahamas and in the region. BP IS AT THIS HOUR DELIVERING A STANDING OVATION TO THE PLP ON THIS RATIFICATION ANNOUNCEMENT!!! Dr. Perry Gomez is the epitome of what world class is all about…..
Bahamas Press was the first to announce that the world renowned Dr. Perry, who heads up the country's Aids Foundation, will win the North Andros and the Berry Islands constituency.
We have just learnt the Party has also ratified Picewell Forbers as its standard-bearer for the South Andros seat. Forbes, along with his supporters, was also present at the event. This is a big big night for the new CITY OF ANDROS!!!!
Dion Smith, a young family man and giant for the people of the country shall become the PLP's man in Nassau Village Christie revealed. Smith is no stranger to the seat, as he ably moved through and successfully campaigned in the area back in 2007. He is a people's person, who shall lay a cut_yinner_know-What on the FNM #1 and  2.
Damian Gomez is already on the ground in South Eleuthera, and tonight Christie confirmed that fact. We are told Damian has already made quite a positive impression with South Eleuthera voters and, from what we hear, shall be seated as the next Member of Parliament for the area.
We report yinner decide!