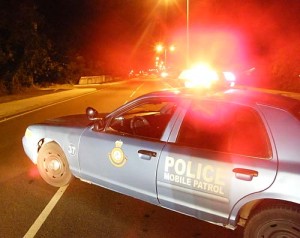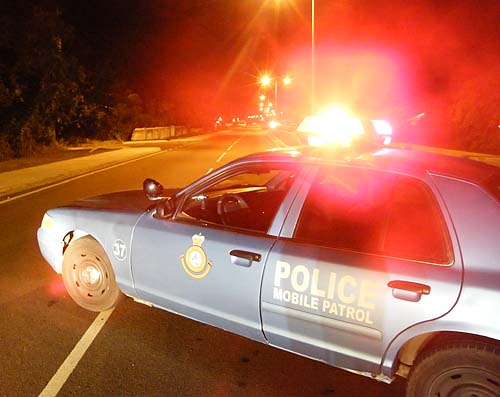 A BP BREAKING NEWS ALERT!:
Bahamas Press is reporting another murder in the capital and this time a second killing in the Minnie Street area ends the life of another male.
The incident happened just over an hour ago, just before midnight. 
We can report, the same male, who was in a car when a 14-year-old school girl's life was ended a few weeks ago is the victim.
You would remember how  the sister of this same victim, a young 14-year-old student of RM Bailey,  was shot to death as they rode up to the residence of a relative.  The young school was laid to rest two Saturdays ago.
The victim in last night's shooting we can confirm was shot some nine times about the body. He died at the scene.
He has become the 229th murdered victim since 2009.
WE NEED CHANGE!