BTC hits the ground in Eastern New Providence in Town Hall Meeting…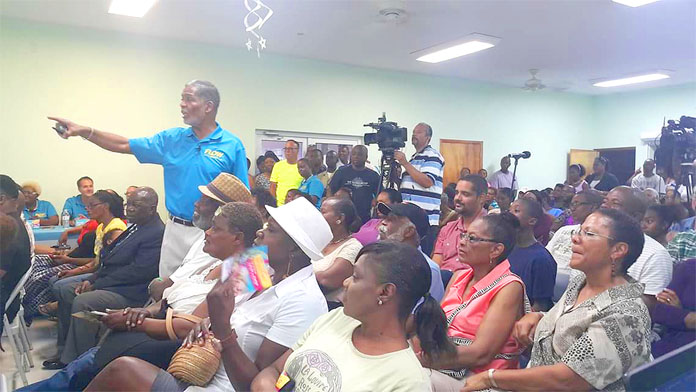 Nassau, Bahamas – Last night, June 22nd, 2016, BTC held a Town Hall Meeting at the Believers Gospel Chapel on Prince Charles Drive, to share more about the company's new Flow TV and Fibre to the Home super fast internet service!
Nearly 200 residents turned out to have their questions answered, and noted how excited they were to finally be able to experience the new services. CEO, Mr. Leon Williams, the BTC Executive Team, as well as members of the Customer Service, Technical and Engineering teams, were on hand to field questions from customers, and let them know more about Flow TV's channel lineup, features and where it is currently available.
#TurboCharged #FTTH #BTCEveryday #BTCTV #FLOWTV