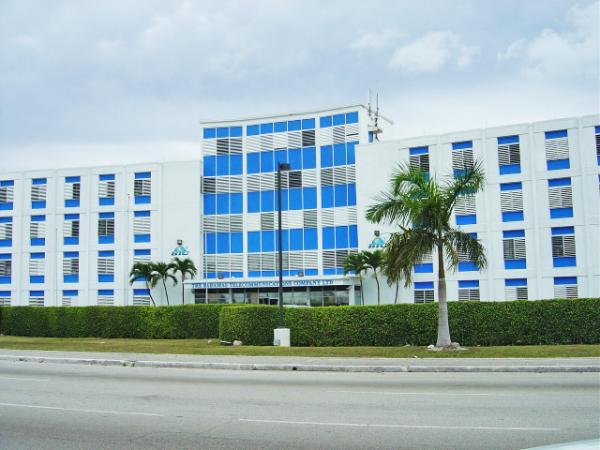 Nassau, The Bahamas. October 2, 2017. The Bahamas Telecommunications Company will partner with The Bahamas Chamber of Commerce for the month of October to host Small Business Month.
Both organizations plan to highlight the country's small business entrepreneurs by showcasing who they are, what they're doing to contribute to the economy, and their triumphs over adversity. BTC Business's Product and Marketing Manager Teneile Simmons said, "We're also going to talk about technology and how the use of it has assisted our clients' businesses. During the entire month you will learn about the Small Business Solutions that we have for entrepreneurs, and we'll be running special offers and promotions specifically for our small business customers."
Simmons added, "We're going to feature a mixture of new companies and legacy companies. Mortimer's Candies, for example, is one of the oldest companies in The Bahamas; but they have managed to use technology to modernize their day to day operation. They will also speak about what they have done over the years to continuously compete and differentiate their services for the public."
Chamber of Commerce Consultant Sherrell Storr said, "BTC and The Bahamas Chamber of Commerce Employers Federation has always been pleased to work on a number of collaborative initiatives that support small business development and because of that ongoing relationship we felt like we both had something significant to offer the small business community. Therefore, we came together to develop a number of activities and opportunities to support the industry."
She added, "We hope that more small businesses begin to operate in a formal community and look at the best practices for their business. We not only want to see more small businesses, but we also want to see them growing, expanding, and contributing to the overall growth of our economy."
For the month of October both BTC and The Bahamas Chamber of Commerce will host a number of initiatives. The first week will be focused on training sessions which help to improve small businesses. The courses prepared are also International Labour Organization certified.