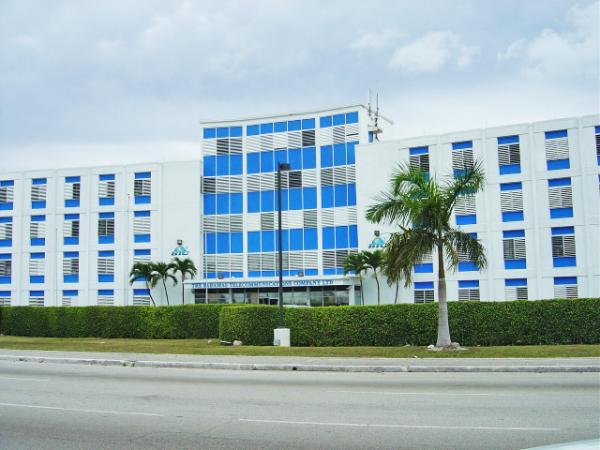 Nassau, The Bahamas. October 24, 2017. The Bahamas Telecommunications Company Limited (BTC), today announced that effective November 1st, the Company will be introducing new entrepreneurial opportunities for technical contractors. BTC met with its current independent contractors today to update them on the new arrangement.
Essentially, contractors will now have more flexibility and will be able to focus on results oriented support for business in areas including network maintenance and development, installation and repairs.
Chief Operating Officer, Andre Foster said, "As the largest telecoms provider in the country, we have to remain competitive to be able to exceed the needs of our customers. As such, we are shifting the way we do business. This new opportunity allows us to work closely with the teams that provide key customer support services. It also opens a world of new opportunities for those wishing to get into the technical field. Under the new focus areas, performance will be rewarded. This new arrangement is an evolution of that model, while helping to re-shape the Company's operational structure to give more focus on the overall customer experience."
BTC will also open up this opportunity to interested entrepreneurs who will be able submit their resumes for consideration. Full training and basic tools will be offered to those new to the telecommunications industry.