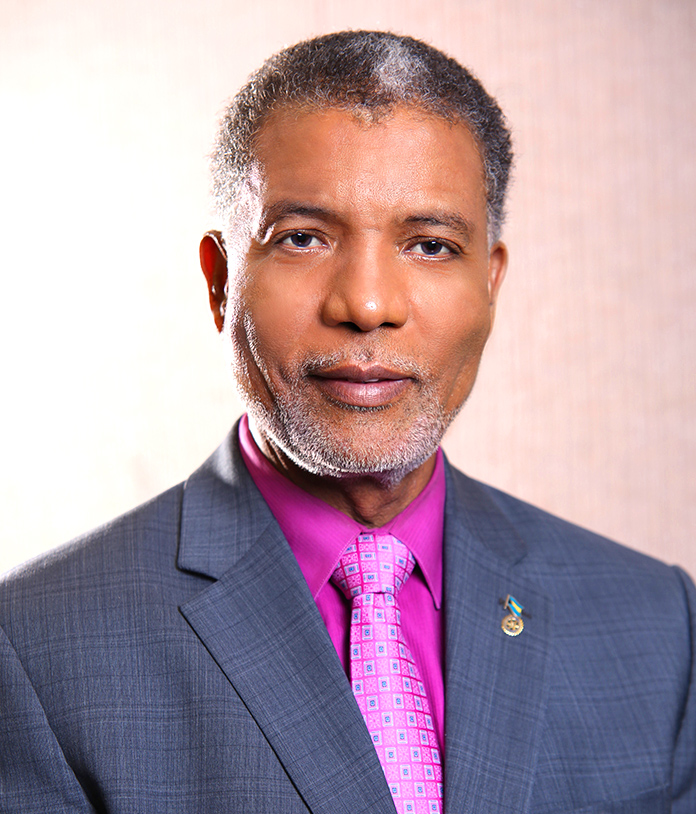 Nassau, The Bahamas. June 9, 2017. Every year 'Crab Fest' is held in Andros It is a cultural event that Bahamians and tourists alike have come to love. BTC has been a proud partner of the event for several years. The company has stepped up to the plate again, investing $20,000.00 in the event.
"BTC is a great corporate citizen and we continue to partner with organizations that promote culture, education and community involvement. We've been partners with the committee for many years, so it was a natural fit to lend our support again."
Christopher has worked alongside the Crab Fest Committee for over ten years. He believes that the purpose of Crab Fest is to showcase Andros and its ecology noting that the festival is an educational experience. "I think persons who participate for the first time especially get to take part in that learning process."
BTC's set up will include a pop up shop in which festival participants will be able to top up their phones and also have the opportunity to buy a phone. Organizers estimate a turnout of over 10,000 Bahamians and visitors over the three day period. The festival will take place at Queen's Park in Fresh Creek, will run from June 15-17th.