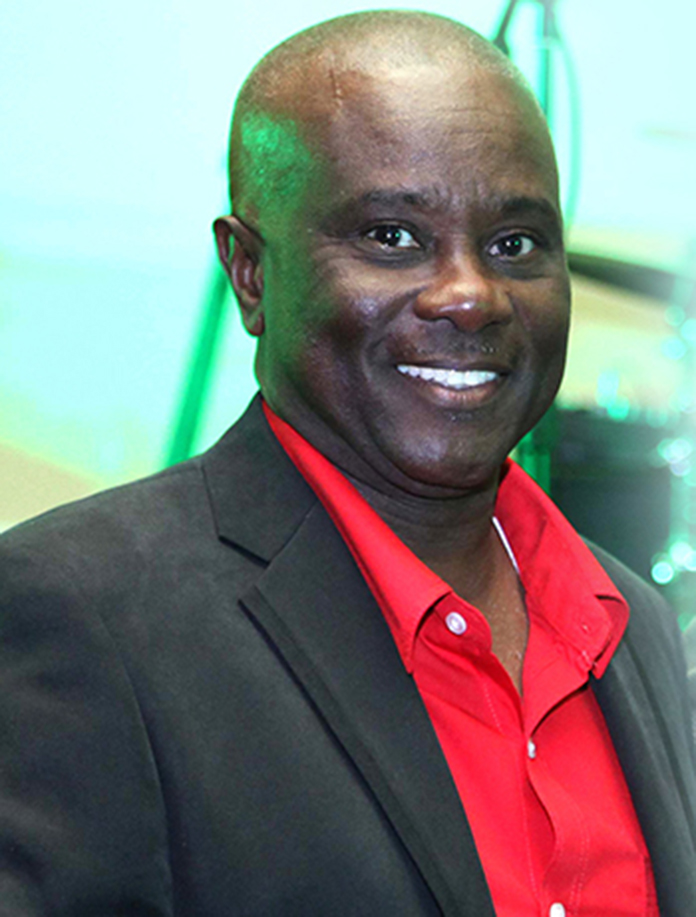 Nassau, The Bahamas – BTC's Senior Manager of Mobile Network Operations, Clement Rolle, will receive the Chairman's Coin Award from the National Association of Tower Erectors (NATE) next month in Nashville, Tennessee.
This award is presented to individuals that have showcased dedication and service to the mission of NATE. Every Year, only 3 individuals have the privilege to receive this international award. BTC is ecstatic to have a member of their team rewarded on this level!
Clement plays an essential role in the company as the only tower rigger in the business. He has also been a part of the BTC family for more than 40 years! BTC congratulates Clement on this achievement. May his commitment to his craft continue to inspire us all!