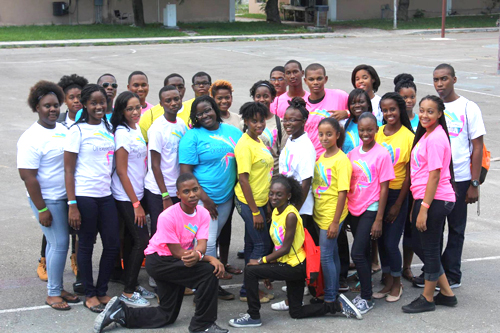 Nassau, Bahamas – As part of a multi-year commitment to enhancing campus life at the country's native college, BTC provided tee-shirts for incoming College of the Bahamas freshman students for their annual orientation activities.
BTC annually offers funding for various campus life activities, including the college's freshman orientation, and has previously donated up to $35,000 per year to fund these essential parts of the college experience.
BTC also funds 10 scholarships for high-performing students who qualify for financial aid. In 2013, the company committed $250,000 over a 5 year period to provide tertiary education for student who are academically qualified but perhaps cannot afford it.
BTC's sponsorship of campus life and academics are part of a larger commitment to education and youth development as demonstrated through the company's many adopted schools, School Aid back to school events, and other sponsored youth events.