CEO, Mr. Leon Williams, Wins Top Business Worldwide CEO Awards!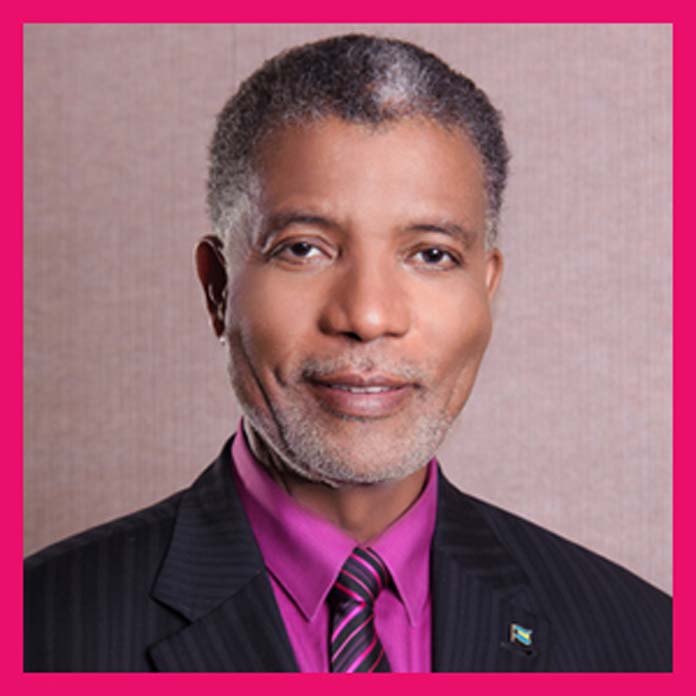 Fresh on the heels of his 2016 Corporate Live Wire Innovation & Excellence "Telecommunications CEO of the Year" Award win, CEO, Mr. Leon Williams, is once again the winner of two prestigious industry awards.
Mr. Williams was most recently named 'Best CEO' in the Telecommunications Industry for the Caribbean Region as well as the 'Most Innovative CEO of the Year' for the Bahamas, by Business Worldwide Magazine.
Business Worldwide is a leading publication of business and dealmaker intelligence. The online and print publication has an impressive international reach, and follows the latest trends and developments affecting international markets, corporate finance, business strategy, and changes in legislation. Their annual awards are determined based on a number of key leadership attributes inclusive of vision, inspiration, innovation, creativity, success, growth strategies, leadership ability, commitment, staff engagement, mentorship, community involvement, and industry expertise.
CONGRATULATIONS
Mr. Williams
From the entire BTC Family!