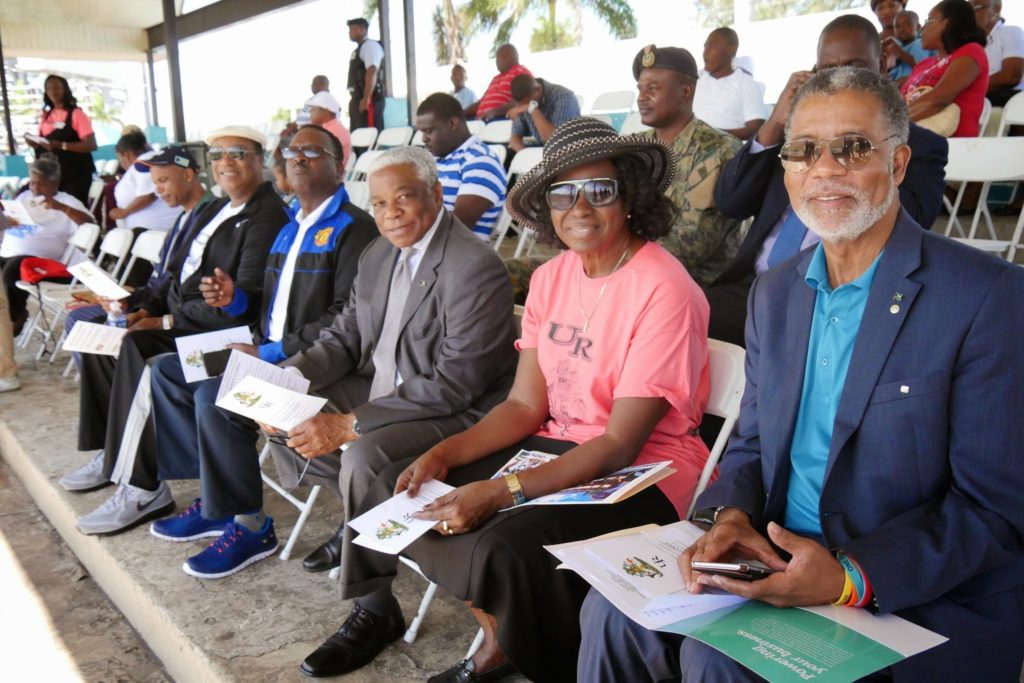 Nassau, The Bahamas. February 22, 2017. BTC will again title sponsor the upcoming "Urban Love Games" event this weekend at the National Stadium.
Mr. Wilton Russell, Director of Sports for the Urban Renewal Commission noted that, "This is our second year putting on this event and we are certainly proud that BTC has again agreed to support us. The Urban Love Games provides a positive outlet for the young and young at heart. We expect participation from just over 3,000 athletes at the event."
BTC's CEO, Leon Williams commented saying that "BTC remains committed to its support of wholesome youth and sports initiatives. The year is off to a great start. Already, we've title sponsored the BAISS games, we are the official telecommunications partner for FIFA, and the CARIFTA games will take place in the coming weeks. We are again happy to lend our support to the Urban Love Games and we wish the organizers and the participants all the best."
BTC has been a patron of Urban Renewal for several years now. The company as adopted the "Mother Pratt Park", which is branded and maintained by BTC. BTC also continues to support the Urban Renewal Basketball League and Smokey's Karate School, which are folded into the Urban Renewal Program. In 2012, BTC provided over $20,000 in band equipment for the establishment of the Urban Renewal Marching Band.
The Urban Love Games will take place at the Thomas A. Robinson National Stadium on Saturday, February 25th from 10am until. Teams from all nine Urban Renewal Centers in New Providence are scheduled to participate. The event promises to be fun and exciting for all and will include a number of relays, including Pastors vs. Pastors, Armed Forces Relays and Members of Parliament Relays.