The bully, who is connected to a powerful family, is allowed to bully children as young as five years old. WELL, WHAT IS DIS?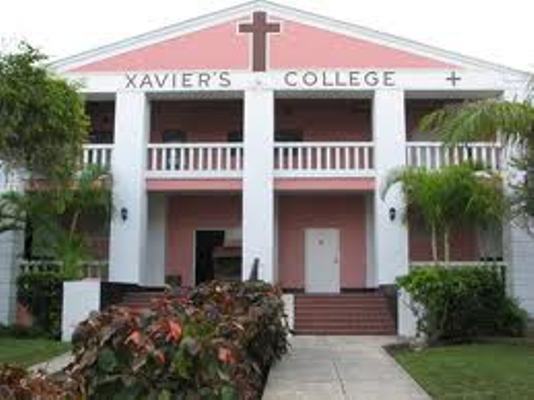 Nassau – A serious incident of bulling is being reported at the XAVIER Lower School right here in the capital and BP wonders why authorities at the Catholic Board of Education have yet to deal with the matter.
In one incident, multiple complaints have been filed to both the school and right up the chain, but they have yet to be resolved.
One distressed family, who we know is the victim in these incidents, cannot get any resolution as bureaucracy, both at the school and at the Board of Education level, has buried the matter.
Bahamas Press is learning in one case the victim of five years old is tormented and distraught at the torment of an older student who is still bullying BIGTIME at the school.
Now the matter has come to BP's attention and we want the principal, the director of the Catholic Board of Education and the Bishop to handle these incidents urgently!
The complaints have piled up and guess what? BP has the records. NOW LOOK!
We call on the parent of the bully to commit SWIFT JUSTICE on that child who could destroy the reputation of that institution.
The child is related to a powerful political family that is connected to politics and education.
Yinner have been warned! Address the matters!
We report yinner decide!