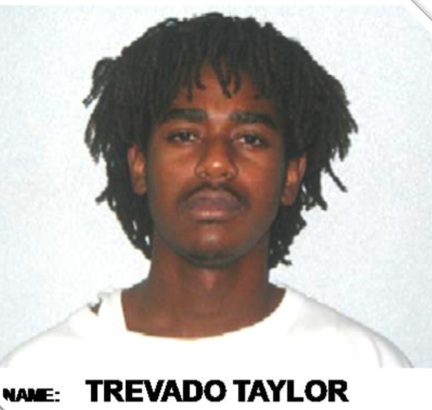 Nassau, Bahamas — Police are requesting the public's assistance in locating 24-year-old TREVADO TAYLOR of DERBY ROAD, YELLOW ELDER GARDENS.
Taylor is described as having medium brown complexion, medium build and  stands at 5'7" tall.
Police want to question TREVADO reference to Burglary and Escaping Lawful Custody.
He reportedly escaped lawful custody around 3:20 pm on Wednesday 17th October, 2012 while detained in hospital.
DEU OFFICERS MAKE DRUG ARREST
A 28-year-old maleand a 25 year old female were arrested after they were found in possession of a large quantity of suspected Marijuana. Drug Enforcement Officers arrested the two (2) shortly after 7:00 am on Wednesday 17th October, 2012 at a homein Blair Estates.
Preliminary reportsindicate that DEU officers acting on information executed a search warrant on theresidence located Tuckaway Road and confiscatedseven (7) pounds of suspected marijuana; additionally, the officers confiscated over seventy (70) Marijuana plants ranging in heightfrom six (6) inches to seven (7) feet.
The drugs have an estimated street value of twenty thousand ($20,000.00) dollars.