Developer pulls out of Grand Bahama Deal after bad forecasts were presented by Finance Minister…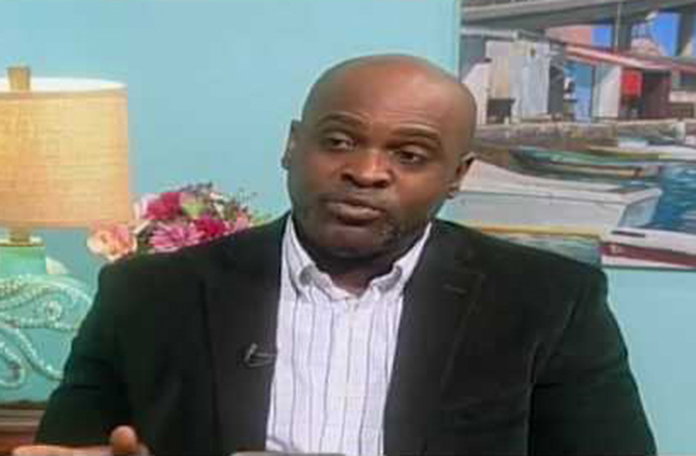 BREAKING NOW >>> Bahamas Press has learned the ax is now laid at the root of the tree and we understand more are headed to the breadline.
On the day when Wynn confirmed that it is pulling out of Grand Bahama, the Government of the Bahamas fired the Financial Secretary of the Bahamas, Mr. Simon Wilson.
Some in the country should start looking at the $300 bread situation developing… NO ONE GETTING PAID and more gern home…
BOY, I TELL YA – WHAT IS DIS?