MONDAY MORNING NEWS FROM THE GARBAGE CAN!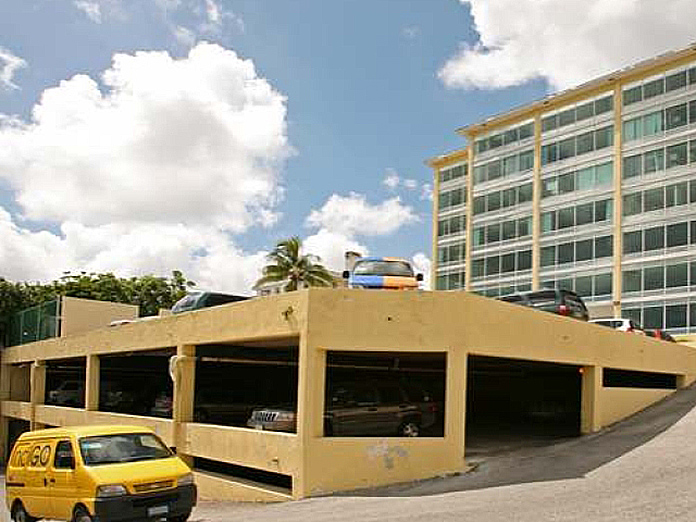 Nassau – Bahamas Press is getting a new update out of the Gaming Board of the Bahamas where a new wave of firings are poised to take place with the blessing of the Cabinet of the Bahamas!
Sources deep inside the room tell us that Minister Dinoisio D'Aguilar is set to send home another group of Bahamians at the Gaming Board. We understand members of the Board have met offsite to make final the government's decision.
Back in November – December 2017 some 30 employees were the plaintiffs in the matter over being fired at the BOARD. They were all represented by Wayne Munroe: namely Kayla Ward, Jean Minus, Marva Heastie, Hope Miller, Dwaynel Archer, Barbara Adderley, Antonique Brown, Donald Nouguez, Jennifer Russell, Genese Musgrove, Meresha Walkes, Patricia Johnson, Lakera Cash, Jacqueline Duncombe, Lataj Henfield, Nickia McPhee, Warren Neymour, Teneille Mackey, Carolee Munnings, Inga Brown, Chantique Brown, Tanzinia Carey, Lisa Pratt, Kirmica Stuart, Sherry Roberts, Julia Thompson, John McDonald, Doddridge Missick, Mitchell Ferguson and Herbert Duncombe.
According to their writ, they were fired "purportedly on the grounds of redundancy".
The plaintiffs argue that the Gaming Board, "its servants and/or agents failed or refused to comply with procedures required by section 26A of the Employment Act".
But now BP is getting word that more workers are set to be fired inside the troubled board where rank abuse and political victimization appears to be the order of the day.
BP will be monitoring these developments as more go home – just before the holidays.
We report yinner decide!