Civil Aviation must address that claims by Western Air to the safety of the flying public!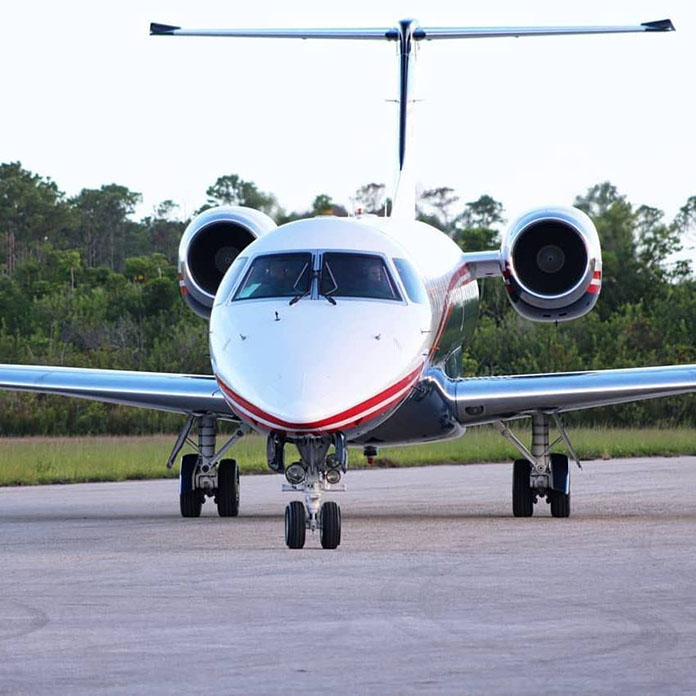 Nassau – Bahamas Press is calling on the Civil Aviation Authority to look into and properly investigate claims now being made by Western Air of a serious and dangerous safety to the airline. The warning was issued to passengers Sunday evening.
The airline posted on social media that: "Runway lights at the Bimini International Airport are currently inoperable, resulting in the cancellation of today's evening flight."
"….we plan to operate two Bimini flights in the morning [Monday] to ensure everyone gets to their destination. Until Bimini's airport lights are fully functional, all Bimini flights will have to be conducted prior to sunset. We truly apologize for any inconvenience caused. We have reported our concerns about Bimini's airport lights for over a week and we hope this is rectified in a timely manner."
Now, BP's information on the ground in Bimini confirmed that these reports by the airline are untrue, false and unfounded.
Sources who operate the airport facility on Bimini tell us, "Western Air issued a false statement in regard to Bimini airport not having functioning runway lights for late flights. The airport is fully functional and Western Air has consistently been late with its evening flights forcing airport staff to have to work well beyond the normal working hours of operations.
"The airline should not release a false statement to justify its shortcomings as a carrier."
We [BP] add that these developments are disturbing as we know two major airlines, namely Bahamasair and Sky Bahamas, have pulled its fleet out of Bimini; both doing so without issuing any notice or update to the flying public. What is this?!
We call on the Civil Aviation Authorities to quickly investigate these claims in the interest of the traveling public. Someone should have cleared this up by now! And someone should immediately tell us if the claims by Western Air are indeed true. If not, WHAT IS THE REAL ISSUE for the delays of the Western Air service into Bimini.
Who is running this town?
We report yinner decide!