Government Senator said he tried to same as many lives as he could!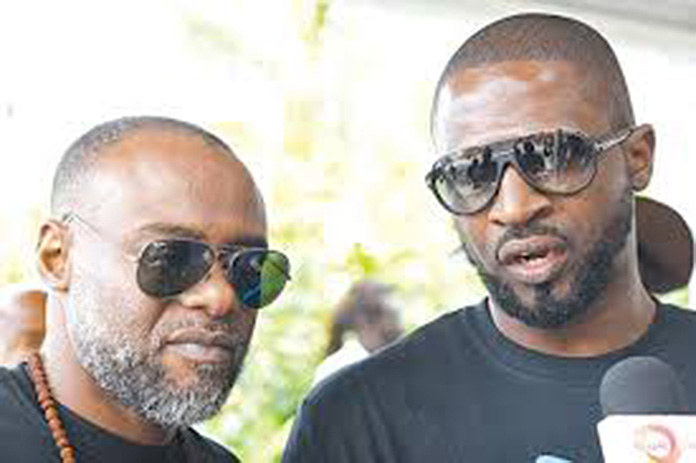 Nassau – Police are now telling us of a near deadly disturbance around 7:30pm on Friday 23rd November 2018, at a pizza take-away on Carmichael Road, where it was reported that a group of males were fighting.
One juvenile male was transported to hospital, where he was treated and discharged. 
Now an account of the incident was first reported and announced by Senator Ranard Eric, who claims he had to save lives following the mass-stabbing incident which was initially not reported by police.. These were his words:
"I came home to these two last night. When I left at 6:30pm, they were asleep.
"At 7pm, I'm standing in the line at Little Caesars when a gang of men burst in stabbing and chopping. Rocks flew inside and people were falling all over each other. One staff member passed out! One victim of repeated stabs jumped over the counter. The security got hit with a rock like a fastball at the World Series.
"I tried my best to save as much people as I could. The surveillance camera caught everything. The police arrive '30 minutes later'. I left once I gave the police a statement and up to that point the ambulance had not arrived.
"Vidya messages at 7:30 to check on me. I replied, "…almost murdered. On the way home"! The kids have no clue. The guys with the knives and cutlass were all under 18.
"When a group of boys can burst into a crowded business establishment, slashing and stabbing… I realize, this place is too far gone!"
We report yinner decide!