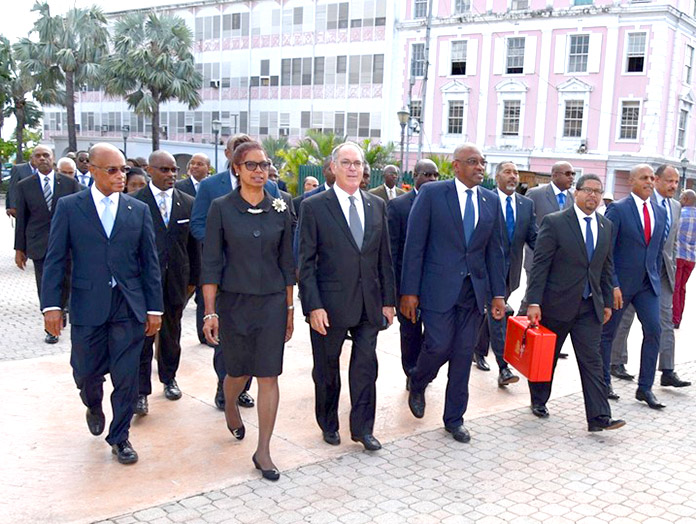 Nassau, Bahamas – Bahamas Press has learned that, in this time of crisis as Hurricane Irma moves through the Bahamas, a key Cabinet Minister has checked himself into a Rehab Facility in the US.
BP saw the Minister visibly absent from three Cabinet meetings this week and we wondered what was the problem.
The Minister, we know, was part of a major campaign to tell a lie in the country.
BP understands Prime Minister Minnis has ordered the minister to seek help or get fired. PM Minnis has also assumed control of the Minister's portfolio.
We wonder when was the Press Secretary or the MEDIA going to inform the public of these developments?