PM blocked Cabinet Minister from appointing his galpal in top post!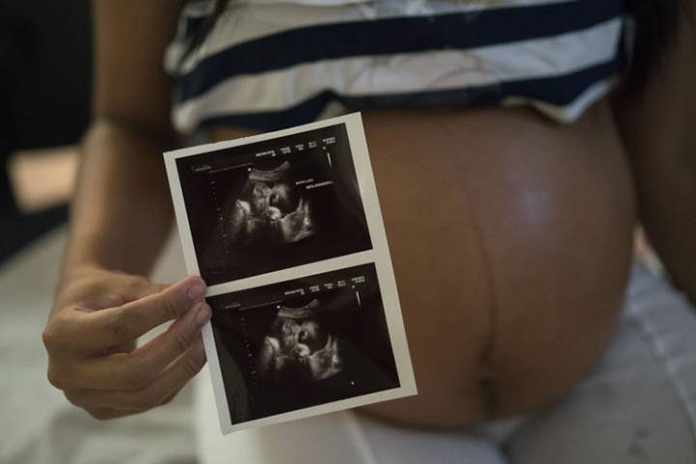 Nassau, Bahamas – There is more troubling news arising for the Minnis Regime and this time it comes with a personal touch of infidelity.
Bahamas Press is learning that a staffer deep within a Government Department has been caught 'juicin' a Minister in the Cabinet, and now that staffer is to be quietly removed from the Government Corporation.
News of the infidelity came after two tests confirmed that the staffer was indeed pregnant for the Minister. The female, whose identity we will not disclose at this time, is also a big-time supporter of the governing party who took the 'juicin' train with the Minister all the way into government.
Now, we understand PM Minnis was advisedly asked to appoint the gal pal to head up a board within the government department, but the PM declined the suggestion and appointed an MP to the top Chairman post. The Minister was upset following that wise decision by the PM. Our Sources say the PM became concerned with the obsession of the Minister with this gal and used his good judgment into not being hoodwinked or bamboozled by the Minister.
Scandal is no stranger to the Minister and everyone knows the next time he gets up in the Parliament following this report he ga have some words from the scriptures about Children being a blessing from above. But guess what? Da wife ga find out when they turn her attention to Bahamas Press. Stay tuned…more to come.
All we could say is this: "If ya don't laugh you will cry!"
We report yinner decide!