Christie set to complete his broad government appointments…
Nassau, Bahamas — Breaking News coming into Bahamas Press from the Cabinet Office confirms The Christie Government is set to announce two Ambassadorial appointments.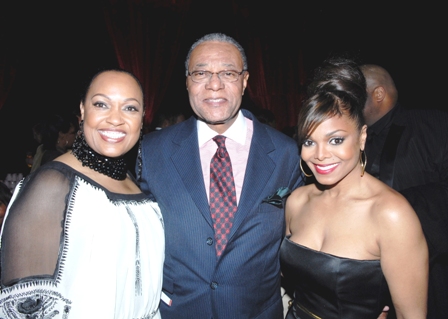 We can confirm the first major post will go to veteran broadcaster Ed Bethel. We can confirm Bethel shall be appointed Bahamas Ambassador to London.
He also served under the last Christie government as Consul General to New York. Bethel is a current broadcaster at StarFM Radio FM.
The second appointment set to be announced will name Madam Alma Adams, former Consul General Bahamas at the Consulate Miami, shall take up residence in Cuba as the new Bahamas Ambassador to Cuba.
Adam's long and stellar career in the diplomatic service will prove valuable in that part of the world. Cuba is set to open up to the industries of trade and tourism, and we believe Adams with her fluent bilingual skills will better serve the Bahamian public.
BP can tell you according to our sources deep in the OPM, Dr. Eugene Newry is being considered for the top job as the country's Ambassador to the United Nations. If approved, Newry will be appointed sometime in December.
Several other names are being thrown around for the top job in Canada and, if approved, Grand Bahama businessman and columnist Forester Carroll will take that top job.
We are also prepared to release like no other media that discussions are underway to appoint Rhoda Jackson, current Consul General Bahamas Consulate Miami, Florida for the top job in Geneva. The new Bahamas Consulate in that part of world is to begin greater dialogue and discussion between the Bahamas and EU countries.
We report yinner decide! Perhaps you could read somewhere later in them lame stream wutless gutless sources-less 'dutty' papers.
BP!!! First to report – [EVEN BEFORE THE CABINET COULD ANNOUNCE]!