Community confident that Curry will become the next MP for North Abaco as FNM Party is set to raise the white surrender flag!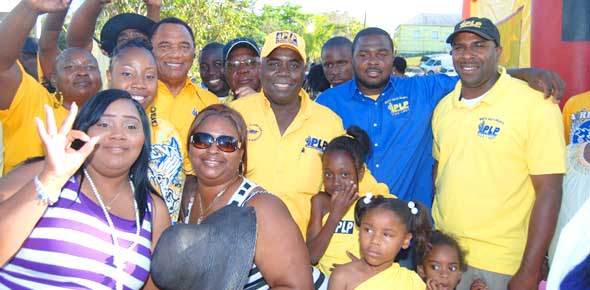 Nassau, Bahamas — Defections within the opposition Free National Movement are underway in North Abaco and from the looks of things interim leader of the Party, Hubert Minnis, could begin counting his days to defeat.
This year 2012 is shaping up to be the worst year in the history of the organization and news out of North Abaco today shows that the war appears to be over before it has begun.
Now get this: Prime Minister Rt. Hon. Perry Christie has unleashed his quiet storm deputy – no nonsense wartime general Philip Brave Davis, deep into the mechanics of the seat to destroy Hubert Ingraham and his hologram candidate in the North Abaco community.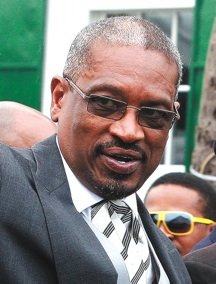 Davis we can confirm is set to open five additional branch offices down in North Abaco and has, from information gathered, opened a GOLD RUSH office right in front of the plush gates of Papa Clown.
Unbelievable! And that's not all.
Word from some BP's 60 Field Marshals already planted in the community confirms a senior former general of the FNM has already defected to the camp of the PLP, pulling foot soldiers to support the PLP Candidate and community man, Renardo Curry.
According to the former FNM general, "There is no way North Abaco will support the propped up FNM candidate. No one knows him. Where has he come from? Where has he been all these 11 years? Was he in Freeport? Or was he in jail? Only Mr. Ingraham appears to know who he is and which hat he came from.
"I for one cannot support him after I saw what he did following the death of our beloved former Chairman Charles Maynard. Charlie came to North Abaco to fight for this boy, yet, since his death, have any of you heard anything from him since Charles demise? NO!
"Where was this FNM candidate on the day we flew to Nassau to remember our fallen Chairman? He was nowhere to be found. He uttered not a single statement in the press expressing his gratitude to the deceased young man who came here in North Abaco to get him elected – HOW UNGRATEFUL!!!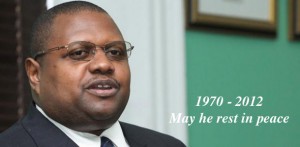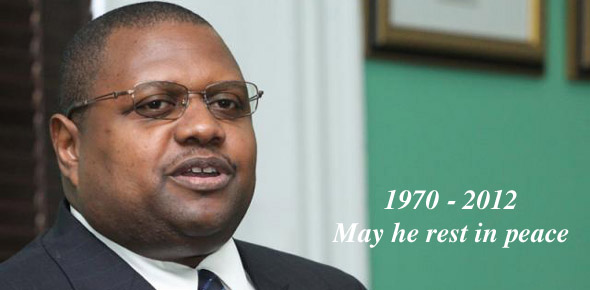 "What is worse is the fact that Charles died campaigning for this man and no one can recall or remember even seeing him at the funeral in Nassau. And my question to the FNM is simple; If he is so for North Abaco, why is the FNM hiding him? This is the question yinner must put in the press to the Party. My days supporting the FNM are done! They chose this boy over three distinguished, long serving FNMs and from our discussions with the party there is no chance in hell this hologram could get elected in the community."
The shocking words by the general is no surprise to BP as a sitting FNM Parliamentarian told Bahamas Press, Hubert Minnis will battle this defeat by himself. The Parliamentarian has hinted that there is one solution for the FNM, "Call a Convention immediately after the defeat in North Abaco."

Boy I tell ya….If ya don't laugh, someone ga cry!
It Ain't Long Nah!
We report Yinner Decide!