URCA's Chairman must step down and avoid further embarrassment and conflict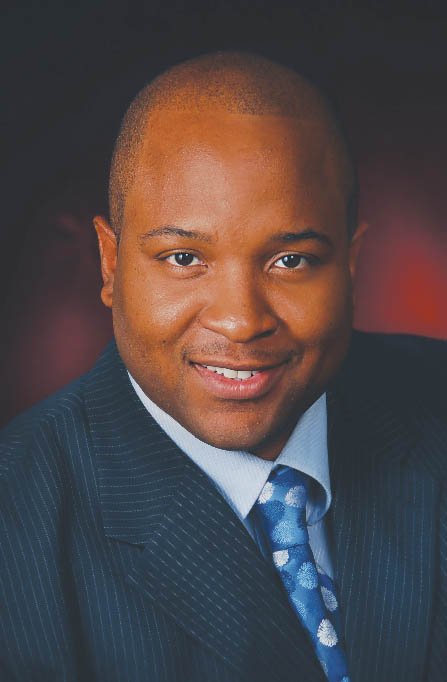 Nassau, Bahamas — There is shared silence in a Bahamian court and from what we know few in the media have touched the subject.
Cable Bahamas is now in big trouble. The big cable provider in the country who held a monopoly on Cable services for the past 20 years was thrown in court by the Federal Communications Commission [FCC] of the United States for what we knew longtime ago: "THIEFIN SIGNALS".
Sources close to the information tell us, "Perhaps this is the reason for the big move by the cable provider to hike monthly fees on taxpayers as they owe huge costs to the FCC for pirating channels while selling its service to Bahamians."
And all is not well, according that that source, because when Cable Bahamas loses its battle with the FCC, the company just may have to shell out money in the millions and we the subscribers will have to fund the tab.
And the luck of the company appears to be running out as its "planted regulator and counsel" on the board of URCA, Randol Dorsett, was discovered to have represented Cable Bahamas in the chambers of Neville Adderley prior to his appointment. The revelation was made in a town meeting by political activist Rodney Moncur who also called for the resignation of the chairman.
Apparently Cable Bahamas has made a request to URCA to increase its consumer fees on basic services by 27%. Unbelievable!
URCA has denied any conflict with its Chairman and Cable Bahamas and argued in a statement:
"Mr. Dorsett, who is a partner in the law practice of Graham Thompson & Co., has represented Cable Bahamas in legal matters prior to his appointment as Chairman on 1st August 2012. Upon his appointment as URCA's Chairman, representation of CBL by his law firm was assigned to other attorneys in the Firm. Mr. Dorsett no longer has any such dealings with Cable Bahamas Limited or any other licensee of URCA.
"These facts were disclosed to URCA by Mr. Dorsett upon his appointment as Chairman. Mr. Dorsett also took a decision not to sit on any matters that are brought to the Board in which his Firm represents any licensee. Upon Mr. Dorsett's disclosure of these matters the Board accepted that appropriate and satisfactory measures had been put in place to deal with any claims of a conflict of interest."
The regulatory body claims it had decided to publish these facts sometime this October, which would be reflected it in August 2012 report.
We who sit in the company of lawyers and offer advice know this matter is a sore one for the regulatory regime which continues to hump like a injured animal in it short history.
Every lawyer and his 'mah' knows that, while Mr. Dorsett may have recused himself from negotiations on behalf of Cable Bahamas, his failure and the Authority's failure to present such information prior to Mr. Moncur's revelation proves that a conflict did indeed exist. And had Mr. Moncur not made the matter known to the public the exercise to grant Cable Bahamas an increase in fees would have gone without any knowledge of such by the public and there would have been no argument for a protest for the chairman's resignation.
Further, what makes this indeed a lame excuse is the fact that because he was the lawyer for Cable Bahamas, and failed to declare his association as litigator in case NO. 473 OF 2010 being heard before Justice Neville Adderley in the Supreme Court, any payment in respect to the success or failure in the case will still award Mr. Dorsett a handsome portion when payments on the matter are concluded.
The question is: how much longer will the Bahamian people accept the underhanded undetectable dealings of URCA and its scandalous vexing nonchalant ways repeatedly displayed against the Bahamian people?
There appears to be little disclosure in URCA and we JOE PUBLIC wonders why.
Last year for example URCA generated a $1 million net profit. The entity is a nonprofit organization and has yet to disclose to the public how it will deal with that hefty net earning? JOE PUBLIC WANTS TO KNOW!
We all freshly remember the USMAN fella who came to the Bahamas to seal the deal for the purchase of BTC by Cable and Wireless and now this.
URCA just cannot get it right!
Bahamas Press calls on the government to clean up the mess at the country's regulatory board and once and for all sack its Chairman who already has shocked the nation.
We report yinner decide!