Bahama Brass Band Member was son of former PLP MP Wilbert Moss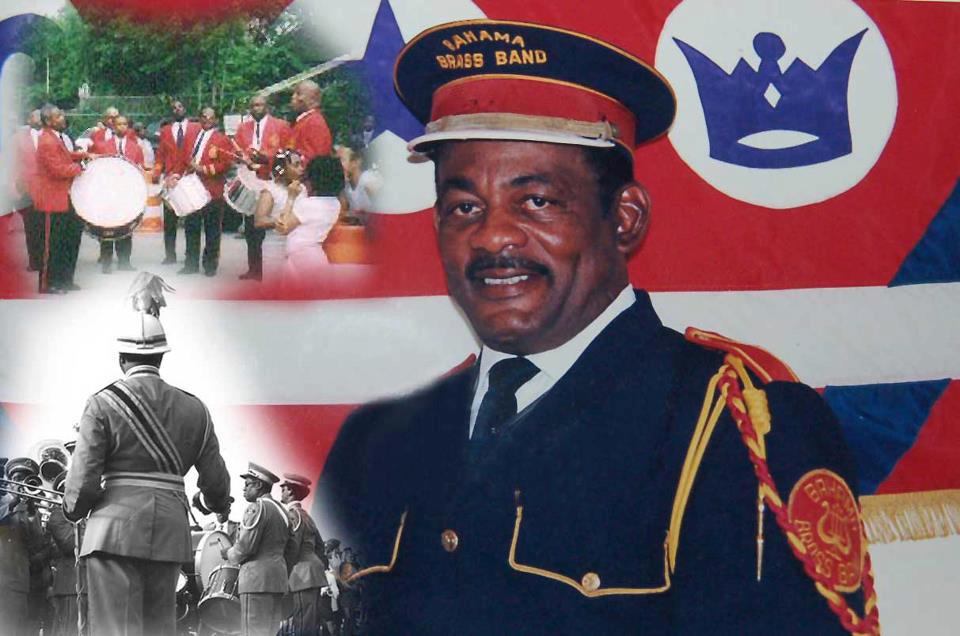 Nassau, Bahamas — Breaking report coming into Bahamas Press is confirming the sudden death of a former politician's son.
We can confirm Clyde Moss, son for former PLP MP Wilbert Moss.
Reports reaching our news desk confirm Clyde died Sunday of a massive heart attack at his home in Skyline Drive.
Wilbert Moss few would remember, was the former PLP MP for Acklins, Crooked Island & Long Cay, who was forced to resign as he served several months in prison for attempting to bribe a judge.
Clyde was a member of the Church of God Bahama Brass Band. He was a dedicated member for the past 40 years.
In tributes to the committed Christian musician members wrote:
"Our hearts are sadden as the Bahama Brass Band has lost a faithful soldier in the person of Bro. Clyde Moss yesterday [Sunday].
"While we were celebrating his obvious recovery in Gods own wisdom He called to entry into the passage to life eternal by means of death. We will always remember his cool style of playing his drums the warm love and fellowship that we have enjoyed for a span of more than 40 years.
"We honour and thank his family for supporting his love and ministry in the Bahama Brass Band and pray a blessing upon them in the hour of sorrow. We also take this moment to reassure you that Jesus is with you in this hour. Blessed are they that mourn for they shall be comforted."
Clyde Moss was 66-years-old.
May God grant him rest eternal! Amen!