BP wants to know what gone down with the PEOPLE's MONEY?
Nassau, Bahamas — A BP investigation will bring to halt operations at the country's National Insurance Board.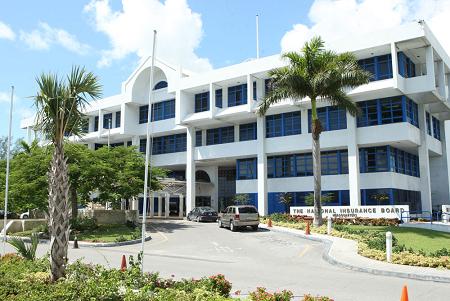 The developments are shocking to say the least and, when we are complete, we hope authorities will use the heaviest hand of the LAW on the culprits.
We are concerned by what we know, and based on our investigations, we hope those who managed the social security institution would proceed with an inquiry into public money at the highest levels of the courts and let the chips fall where they may.
We are appalled to note that people who bask and surgically pin themselves to the public purse would be so bold as to expose themselves "criminally" at the expense of the public.
When we are done with our short two-part story we want the public to understand clearly we would express no apologies whatsoever for our exposé!
We find no sympathy for the culprits named. We will lay our facts and leave the conclusion by you to decide!
BP's fact finding report into NIB begins this weekend….Standby!