Aliv's parent company unclear about its financial position and they need money….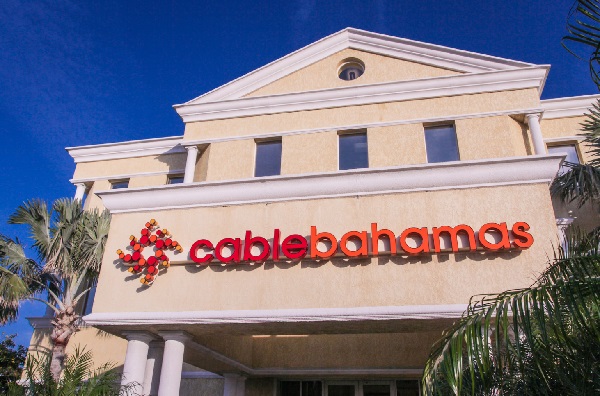 Nassau, Bahamas – On Sunday this week Aliv's parent company Cable Bahamas, announced to investors that all is well. They said that the company had recorded the greatest revenues in all its 22-year history.  What were they really attempting to convey to the public and investors?
Now this is very interesting, as these statements about CBL do not pair up with its realities. For example, on August 9th some 2400 shareholders at CBL, who had to accept a 3:1 stock split back in 2015, were told by CBL that shares sitting at $18.30 would be reduced to $6.10 each. But that wasn't the bad part. Only Bahamas Press remembers how during last year two things occurred; The AGM was moved from December to June of 2016. And for the first time in the history of the company, CBL last year failed to issue dividends to its shareholders.
Then this happened: by December of 2016 CBL shares began to slide from its $6.10 value. Cable shares began on a downward path. For example, in February of this year their 10,000 shares traded at a price of $3.90, down from the previous day's trade of $4.10. This represents a reduction of 5% in one day of trade and more than a third in its share value lost.  What could be causing this collapse in the value of CBL shares?
But there is more. With Cable Bahamas facing losses in the value of its shares, its company, Aliv, announced how they desire to raise $30 million to fund their operations. Why cannot the parent company supply the much needed cash to Aliv is $30 million question?
How could a company which once enjoyed a share value at $18.30 and now finds its share value at $3.90 be in the papers boasting about having great profits? And following right after that same release Sunday, there is a headline that confirms that Cable Bahamas Losses Hits $16.7M Amid Wait for Growth Pay –Off. This is a very interesting read.
Boy, if I had shares I would be looking for a buyer fast 'cause it looks like Cable and Aliv need money.
We report yinner decide!