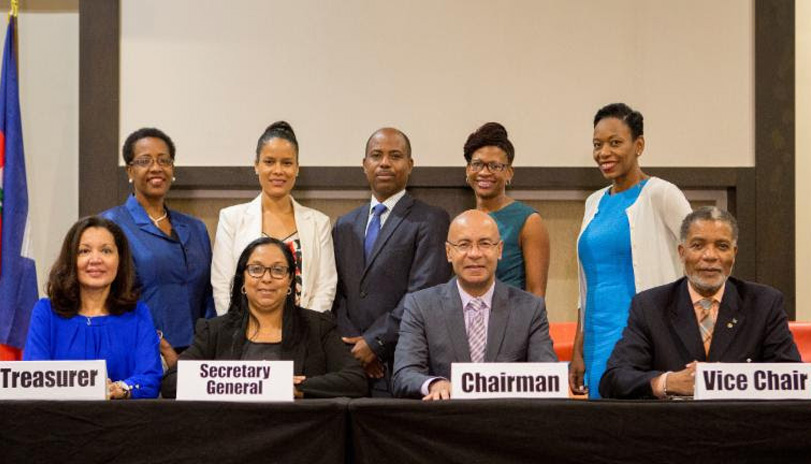 CANTO hosted its 32nd Annual General Meeting (AGM) in Port-Au-Prince, Haiti from January 31st to February 4th, and CEO Mr. Leon Williams represented not only BTC, but also the Bahamas, in his capacity as Vice Chair of the CANTO Board.
The CANTO board, which is comprised of business industry leaders from around the Caribbean, reelected four directors during the event, including Gail Moss-Solomon of Digicel Turks and Caicos, Rochelle Cameron of Cable & Wireless Grenada, Charles Carter of TSTT, and Opal Neil of Columbus Communications. In addition to Mr. Williams, the CANTO board is rounded out by Chairman Julian Wilkins, Treasurer Helma Etnel, Director Lyrio Gomez, Director Melesia Sutherland, and Acting Secretary General Teresa Wankin.
CANTO is recognized as the leading trade association of the ICT sector for shaping information and communication in the Caribbean, and its Board of Directors is elected by CANTO members to direct the policies of the organization.
The CANTO 32nd Annual Conference & Trade Exhibition will be held on July 31st to August 5th 2016 in Puerto Rico, and you can get more information about CANTO HERE.
You can also check out all of the highlights from the 2015 31st Annual CANTO Conference & Trade Exhibition, below!