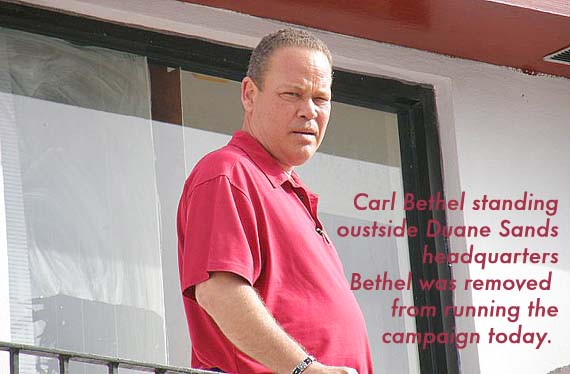 Nassau, Bahamas — We here at BP are always amazed at the silly utterances of Carl "Undernourished" Bethel . First he said that the Children were being molested in Eight Mile Rock because they were hungry. He was supposedly fired from the Cabinet for such foolish talk.
Now he is bad mouthing PAPA Ingraham . Mr. Bethel in response to an article in Monday's Punch and a story carried by us, strikes out again with foolish talk. He is quoted as saying, "this enduring commitment to procedural fairness and inclusive democracy has ensured that the FNM is not a political party where any group of MPS could be nominated by the council one day, and summarily stripped of their nominations the following day, when the word " came down", as occurred in the PLP on the "night of the long knives" in 1976.
We provide for the benefit of our younger readers and those who may have forgotten, Carl Bethel is referring to a point in our history where good men like Lionel Davis, Carlton Francis, Frankie Wilson and others were denied nominations by the PLP.  Carl Bethel in his usual devious and Machiavellian way actually attacked Hubert Ingraham. Hubert Ingraham was the Chairman of the PLP and was said to have carried out the instructions of the "Chief", Sir Lynden Pindling.. It was Hubert Ingraham who had the "knife". Is Carl Bethel accusing Ingraham of being procedurally unfair and not practicing inclusive democracy?.
What we do know is that the "Chief" had only three names on his list and Papa Ingraham added the rest, the talk at that time was, the Chief said "let it rip."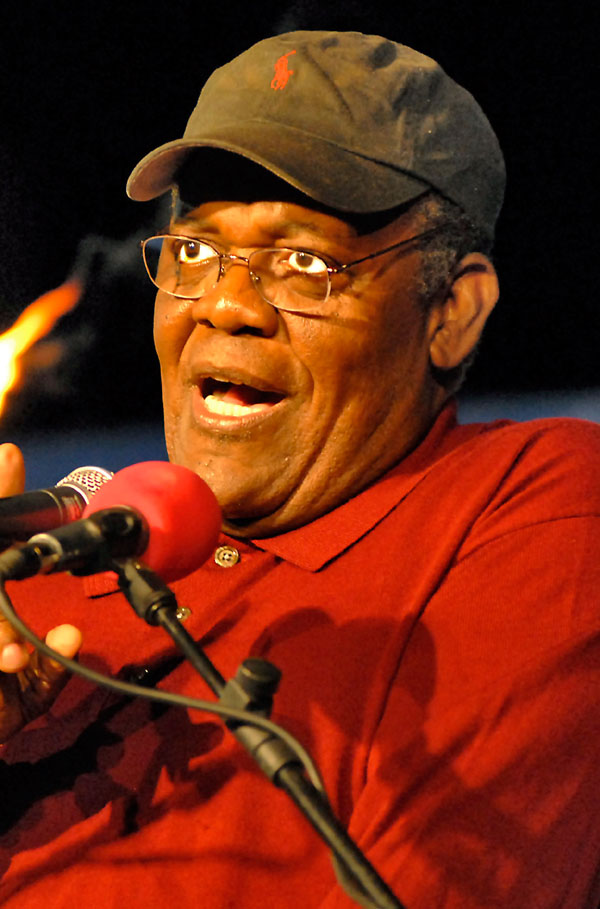 We know that Ingraham carried out the " execution" and we say to Carl, he did it to you too and he will do it again.
Carl Bethel in another underhanded slap at Ingraham was quoted as saying," The principles of inclusive democracy and procedural fairness were of fundamental importance to the founding fathers of the party." He then proceeded to list some of them. We say to Carl " Undernourished" Bethel , where have you been?. Have you forgotten the leader Elect and Deputy Leader Elect debacle within the ranks of the FNM?. Have you spoken to Algernon Allen, Lester Turnquest, Pierre Dupuch, Roston Miller, Tenneyson Wells or George Capron about fundamental fairness?.
In fact Carl, we do agree with you, it was Papa Ingraham each and every time that bastardize the whole process. However, you must find the "cojones" to tell him about fundamental fairness to his face. Alas, we know why you are so bitter Carl, you got "stabbed" by "Papa" once and you have heard the footsteps coming. We say to you, "the ax has been laid at the foot of the tree and Papa cometh"
You were a Minister one day and Chairman of the party the next day, you should ask Johnley Ferguson, Ivoine Ingraham or yourself, if there was procedural fairness or inclusive democracy in the FNM during that process.