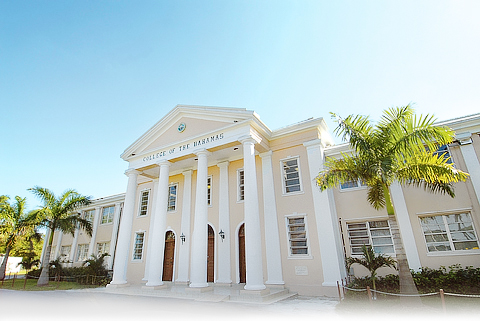 Nassau, Bahamas — Bahamas Press is investigating the events surrounding an allege sexual assault on the campus of the College of the Bahamas.
BP has been told the incident involves a male expiate teacher and a student. While details are sketchy, we are told the allege incident occurred on the college's Oakes Field campus, and has left the student traumatized and suicidal following the alleged incident.
The educator we are told serves in the technology section of the institution and directs 300 level courses.
Due to the incident, we have learnt the educator was placed on academic leave, with no official word coming from the leadership at the College.
"The teacher in questioned currently hasn't been seen in his six classes and has been absent for the past three weeks now. We have had no word from the head of the department on the matter. There has been no word on what's going on as midterm exams are fast approaching," a student told BP.
BP advises the administration to address the matter immediately before we are forced to unleash a vicious cut_YOU_KNOW_WHAT on the institution. Children go to school to LEARN NOT GET BASTARDIZE!
WE NEED CHANGE!