Still no response on Injunction against the destruction of shantytowns!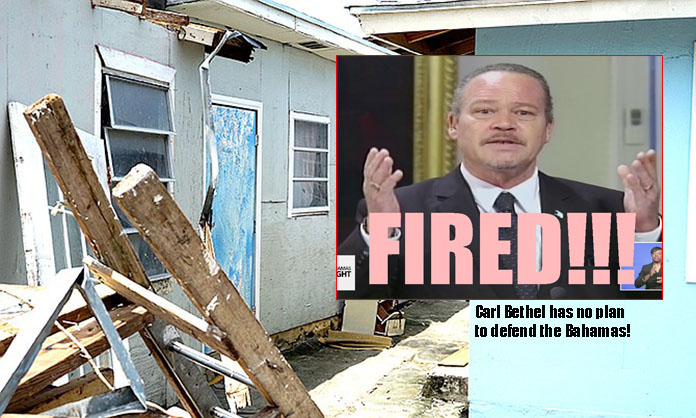 Nassau – We at BP keep telling yinner Carl Wilshire Bethel is unfit to defend this place called the Commonwealth of The Bahamas as the Attorney General!
THE ATTORNEY GENERAL HAS YET to advise the nation of which court will respond to the INJUNCTION placed against a government's decision to flatten SHANTYTOWN communities across the country!
Illegal dwellings cannot be allowed under Bahamian law!
IMPOTENCE!!! A PARALYTIC LEGAL RESPONSE! AN INEBRIATED STALL OF THE ACTIVITiES REQUIRED TO MAINTAIN THE GOOD ORDER OF THE BAHAMAS!!! This is BETHEL'S response to this crisis!
And while we are on the subject of INCOMPETENCE…. what has been BETHEL'S response to the Jean Rony Jean Charles matters?
WHO WILL STAND UP AND DEFEND THE LAWS OF THE BAHAMAS!?
CARL WILSHIRE BETHEL MUST BE IMMEDIATELY RETIRED IN THE PUBLIC'S INTEREST!!!
We report yinner decide!