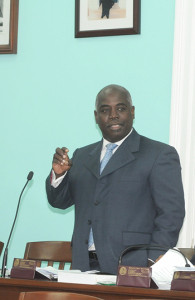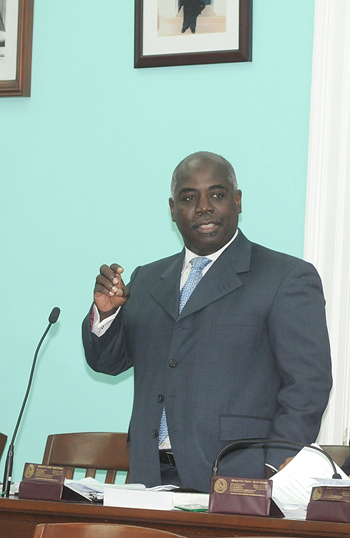 PRESS RELEASE: Ann and I mourn today the passing of eight souls departed in the tragic plane crash bound for a weekend homecoming festival in the quaint community of San Salvador.
While we would like to pay tribute to all of the families and friends who grieve at this time, I particularly wish to convey personal tribute to my longtime friend and pilot Nelson Hanna, who has taken me in my travels throughout the Bahamas. His service to people of San Salvador is unmatched and today the people of that island stand with his family in this time of testing.
We would also pause to pay tribute to Devon Storr, a focused young man who laid the foundation of promise to serve his country as a pilot on the Royal Bahamas Defense Force. His family and friends from the great community of Port Howe are all saddened by his passing and today our prayers are with them.
And to Bishop Clarence and Evangelist Barbara Williams, we share your loss of a promising young son, Nat Williams. Nat's gift to the music industry of the Bahamas has left an indelible print in the life of artists all across the region. His commitment to his ministry inspired many. His passing today also causes us to pause in prayer.
The Bahamas salutes all of them today as they all have touched our lives and assisted in building our country.
"Tears are God's gift to us. Our holy water.  They heal us as they flow."  ~Rita Schiano
May they rest in peace.