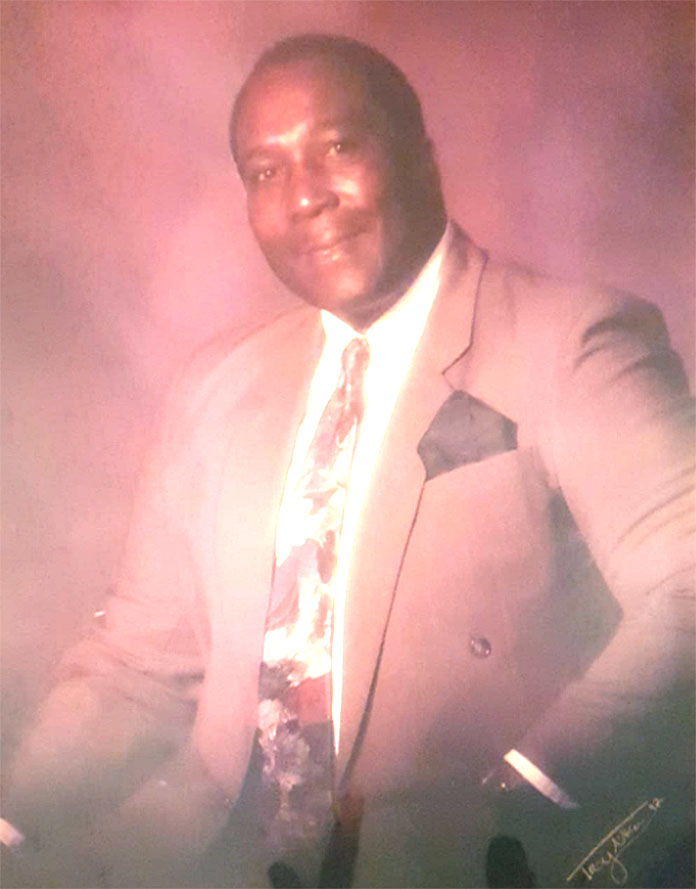 NASSAU| THE CATHOLIC CHANCERY OFFICE will soon announce and Archbishop Patrick Pinder is right now getting word of the passing of a devoted Catholic deacon (retired).
Retired Deacon Raymond Forbes, age 83, died at his residence a few minutes ago.
Deacon Forbes served faithfully for 40 years at the power company, then BEC, giving exemplary service before his retirement.
Exercising Great Christian Witness, Deacon Forbes served as a deacon in the Catholic church into his retirement. He served his God and fought a good fight to the end.
Deacon Forbes is the father of Former Member of Parliament and Cabinet Minister Arnold Forbes. To the family and wider Church family, we at BP extend our deepest sympathies.
May his soul rest in peace.