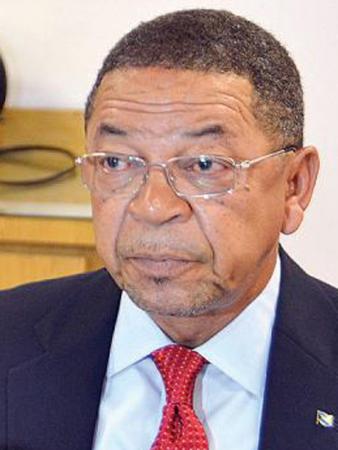 Hubert Chipman has sat in the Parliament for two years now and for the first time he has decided that it is necessary to ask his constituents on an decision of the Party to support the upcoming Referendum.
Mind you, this upcoming Referendum was first encouraged by the Hubert Ingraham Administration.
You must then wonder what is Chipman's intention here? For two solid years he has never met with his constituents on any legislative matter before. WHY DO YOU THINK HE MUST DO SO NOW?
The things that make you go hmmmmmmmm! HERE IS ANOTHER EXAMPLE OF PEOPLE WHO KEEP BREAKING DOWN THE OPPOSITION KEEPING IT IN CHAOS!!!!