Why would anyone go SHARK DIVING in the the night? Were they doing something else in the waters of WEST END?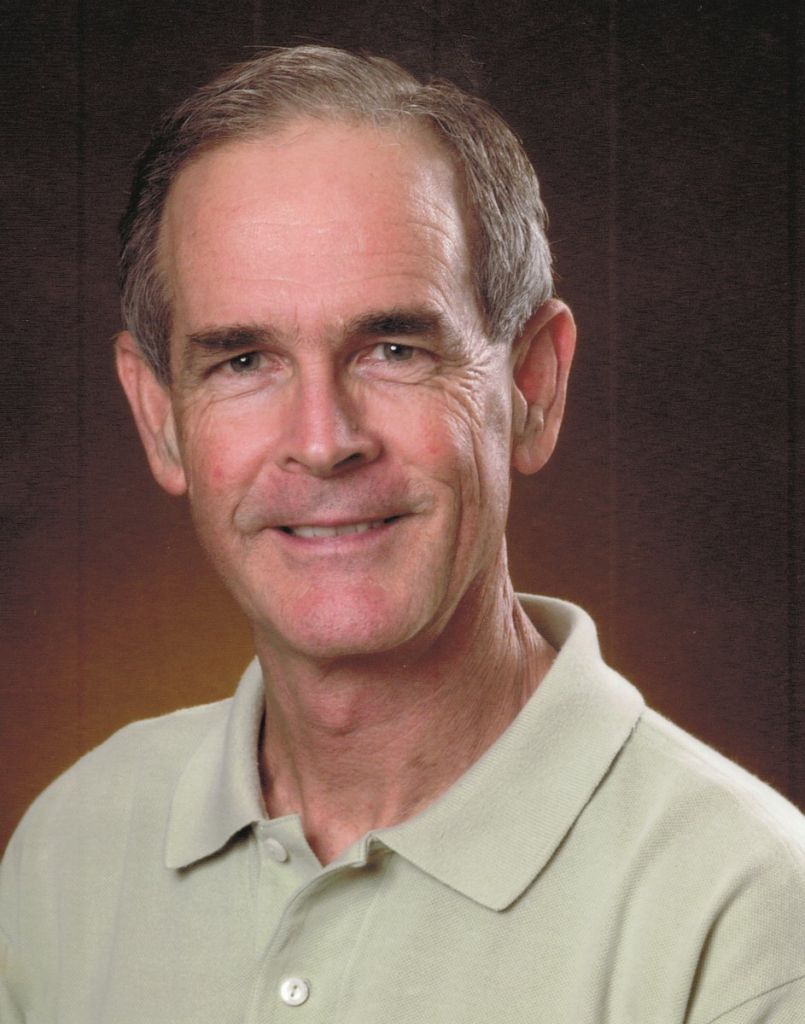 The incident occurred on a U.S. registered boat the M/V Shear Water, which is based at and operates out of Lake Park, Florida.
Nassau, Bahamas — Bahamas Press is following that story of a missing diver who vanished while on a trip here in the Bahamas on July 13th.
We can now tell you 63-year-old Dr. John Petty is the victim.
According to MIAMI (KYTX) the US Coast Guard has suspended the search Wednesday, for a man who went missing during a commercial shark diving venture in the vicinity of West End, Bahamas, Sunday night.
Dr. Petty was from Longview, Texas.
Coast Guard 7th District command center watchstanders were contacted by the captain of the commercial dive vessel Shear Water late Sunday night stating that Petty went shark diving with eight others and did not return.
The Coast Guard immediately launched multiple air and sea assets that searched alongside Royal Bahamas Police Force. Coast Guard crews aboard the following assets who assisted: Coast Guard Cutter Dolphin, homeported in Miami. Coast Guard Air Station Clearwater C-130 Hercules aircraft. Coast Guard Air Station Clearwater MH-60 Jayhawk rescue helicopter.
Dive gear believed to belong to Dr. Petty was found during the extensive search that covered more than 4,600 miles, lasting 64 hours of total search time.
This morning the Ministry of Tourism circulated this statement from the operators of the dive which read:
Statement on Missing Shark Diver in Bahamas

John E. Petty disappeared Sunday, July 13, while on a night shark dive expedition at Tiger Beach in the Bahamas.  We would like to extend our sincere condolences to the Petty family, as we know there are no words that could ease their pain during this difficult time.  Although Petty disappeared during a planned shark-interaction dive, the cause of his disappearance has not yet been determined.  The incident is under investigation by the U.S Coast Guard and the Bahamas Government.

It is important to note that this incident occurred on a U.S. registered boat the M/V Shear Water, which is based at and operates out of Lake Park, Florida.  The boat is owned by Jim Abernethy's Scuba Adventures.  Jim Abernethy's Scuba Adventures nor the M/V Shear Water is a Bahamian owned or based business and is not a member of the Bahamas Diving Association.

It is also important to note that the incident occurred around 9:42 p.m. The Bahamas Diving Association does not carry out diving exercise during these hours.

This operation has a controversial history and does not operate under the Bahamas Diving Associations shark diving procedures and protocols that have been established to ensure safe interactive shark diving experiences.

The Bahamian Dive Operators pioneered the interactive shark diving experience over thirty years ago and have safely taken tens of thousands of divers on these incredible experiences to observe these magnificent animals in their natural environment.

We are saddened by this tragedy and will work diligently with the Bahamian Government to establish guidelines and procedures for these foreign vessels entering Bahamian waters to ensure proper safe diving procedures are followed.

Neal Watson

President, Bahamas Diving Association