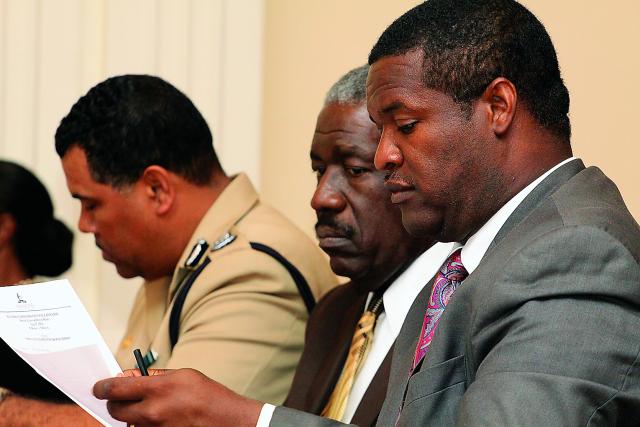 Council want to deal with crime after the CRIME BOSS gets fired by the peopl

e

Breaking News <<< All of a sudden out of no where the 'vicked' CHRISTIAN Council wants to have a press conference on CRIME.

Now could you imagine after 4 years of record murders the Christian Council could not be heard, but all of a sudden since the dictator has been fired by the people, they want to speak to the issue.

But yinner know BP want say something, but we just biting our lip.