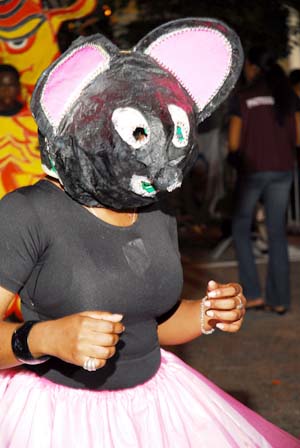 <<< Christie's RAT ATTACK inside the PLP wants to block Davis' Deputy Leader bid in the PLP. Listen to Brave announcement Today!
Nassau, Bahamas — Bahamas Press will now endorse Philip 'Brave' Davis for the deputy leadership of the Progressive Liberal Party.
Friends support friends and Brave Davis is a Friend to many on our editorial team. He's a good man, and we believe he will bring fresh new thinking into the belly of the PLP.
But before Davis could announce his bid to the world today, Christie and his band of RAT PACK friends were in cyberspace plotting to setup a website to attack his former law partner. Nothing amazes us about Christie. He's desperate, scared and would do anything to block any level of threat to his leadership. He works for Hubert Ingraham.
We see why Ingraham called him 'WUTLESS'! BP says he's DUTTY and WUTLESS!
A Christie Rat Pack general out of China, Earlin Williams, has now setup a website out of China to attack Davis in his bid for the deputy leadership. The site: www.bravedavis.net came online just days before Davis' announcement today. On the website, photographs display the interior of Mr. Davis' former Hilton offices and carry a headline, "The Man The Myth The Misconduct".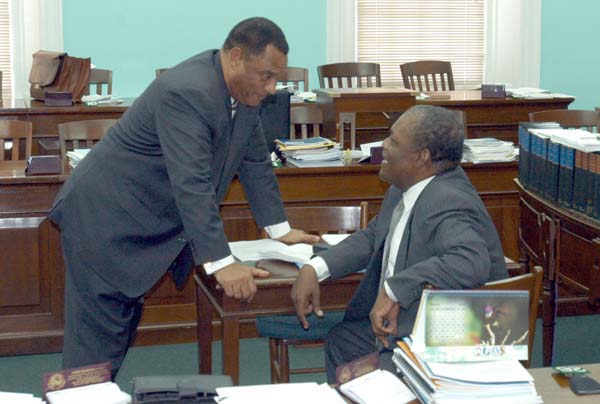 Now this is amazing. Christie, and no one else, continues to kill off the young of the party. He has done nothing to welcome them back in. He has done nothing to build the party branches. He has done nothing to expand the party's message. He's done little to attack Ingraham and has sat quiet while Bahamian land is taken away.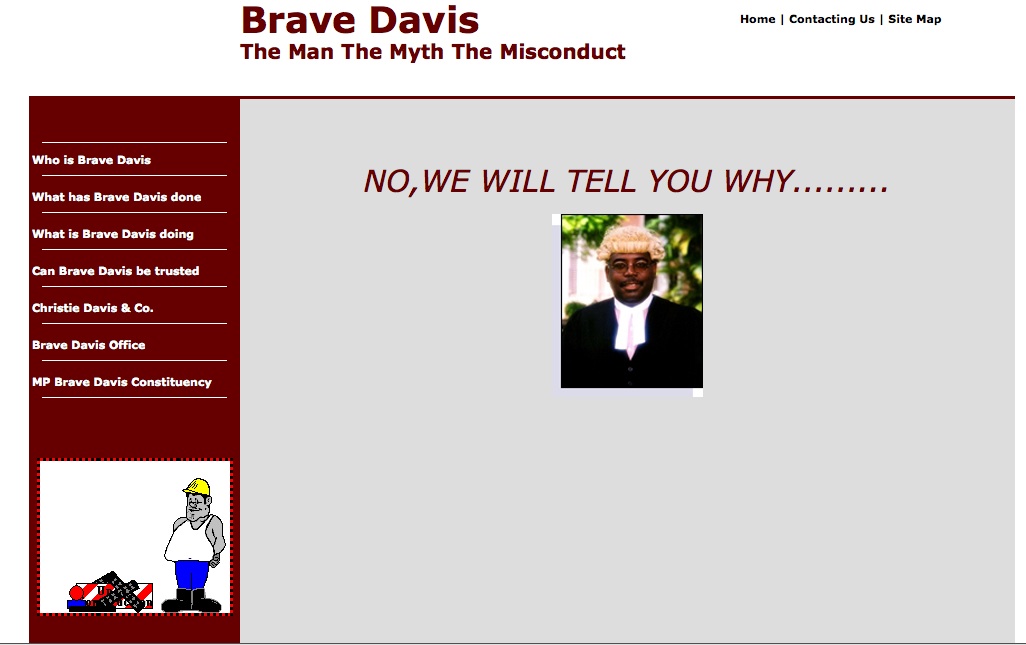 Christie, PLPs would know, after 12 years as party leader, has not identified any successor to the organization. He has failed to build the party with new young blood at the top and now he wishes to block the incoming deputy leader. A constitutional position of the party!
One party official told BP, "You mean to tell me Christie don't want us to have a deputy leader? What is this we have sitting at the head of PLP?"
The PLP's October convention cannot come fast enough for the young people of the PLP, they want Christie OUT as leader! They want CHANGE! And with this new attack now on Brave Davis; it is certain, CHANGE WILL COME!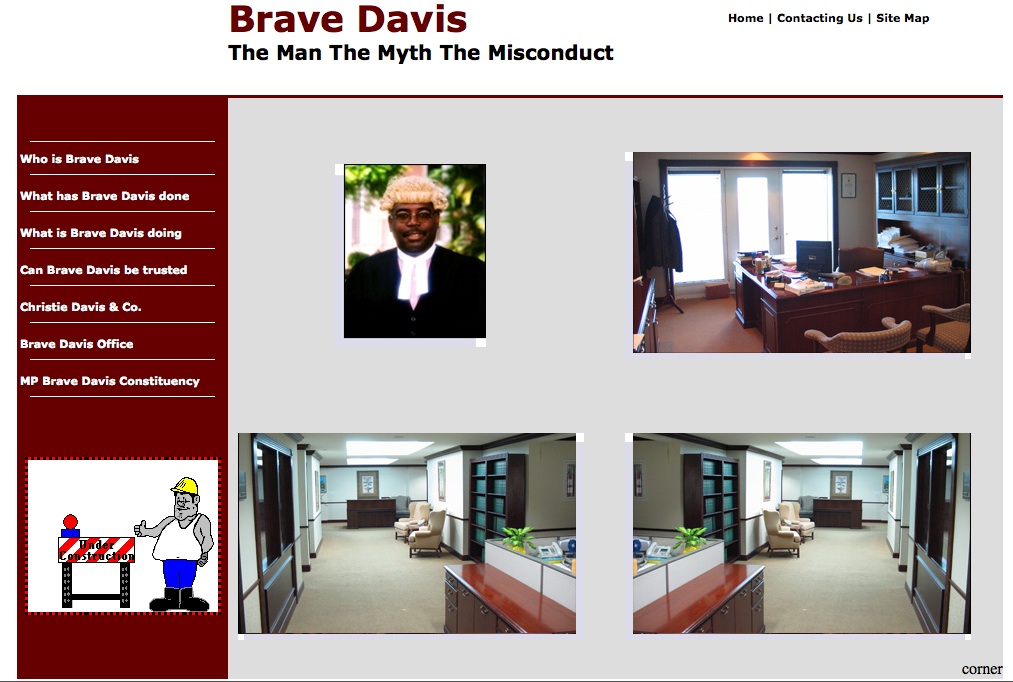 Who in Brave Davis' office could have taken these photos for Perry Christie?