Christie family now under attack in a dangerous game of political victimization…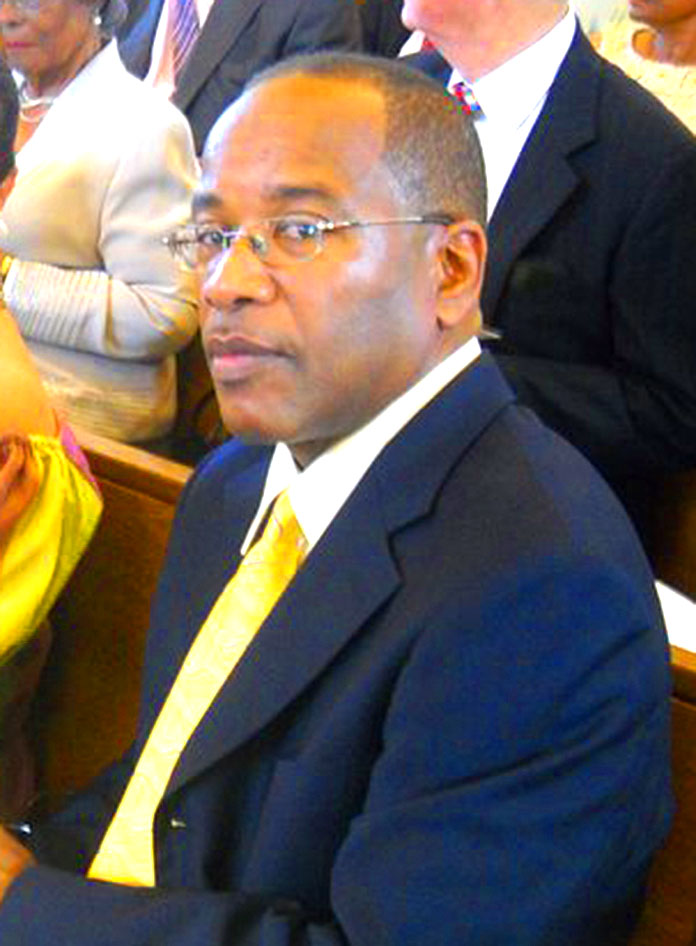 BREAKING >>> Mass layoffs in the public service to begin this Wednesday at Broadcasting Corporation of the Bahamas!
Nassau – Political victimization has sunk to an all time low in the Bahamas and tonight relatives connected to the Christie family are the latest victims in the Minnis Government discrimination exercises.
News coming in from Bahamasair now confirms axing by Minister Dionisio D'Aguilar as firings at the national flag carrier and at Tourism have begun.
BP can report senior manager at Bahamasair John Fowler is the latest casualty to be discriminated against. He was unceremoniously fired from Bahamasair. John is the brother-in-law of former PM Christie.
But the blow also came this afternoon as the sister of Mr. Christie, Gail Christie, was also fired from the Ministry of Tourism.
PM Minnis, who told the country political victimization is wrong, continues to break the law by wickedly firing Bahamians and sending them onto the unemployment lines.
We can also confirm that tonight several ZNS personalities and staff have also had their contracts with the Corporation terminated. Sources have confirmed the axing by Chairman Mike Smith and Deputy Chairman Patrick Walkes at the BCB have been given clear instructions to release all workers with contracts at the BCB.
What in the hell is dis?
We report yinner decide!