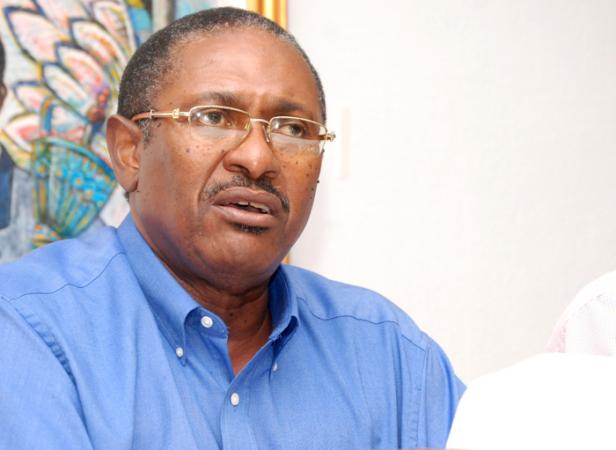 Bradley Roberts heads Water and Sewerage Board
Christie Government shares new Board Announcements with the Nassau Guardian!!!!
]Bradley Roberts Water and Sewerage Chairman. Algernon Allen and Mother Pratt Co-Chair new Urban Renewal Board.
Alex Storr Mortgage Corp., Ron Pinder Straw Market Authority, Dr. Andre Rollins Gaming Board, Anthony McKinney – Airport Authority, Dr. William Thompson – ZNS Board And Rory Higgs Bridge Authority. Just to name a few….You would have to read the Nassau Guardian to see all the Board appointments.