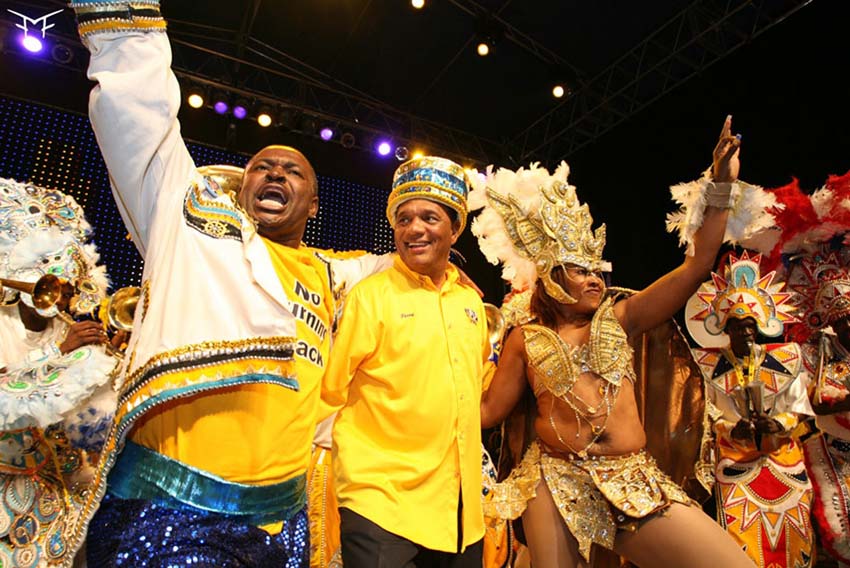 PRESS STATEMENT
PROGRESSIVE LIBERAL PARTY
MAY 4, 2011
The Progressive Liberal Party is pleased that key members of the leadership of the National Development Party have decided to resign from the National Development Party and we welcome them to the Progressive Liberal Party.  The Progressive Liberal Party is an institution that believes in the empowerment and advancement of all Bahamians.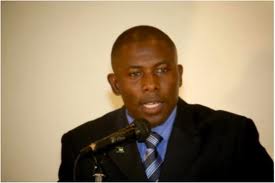 What is clear by the actions of the individuals today demonstrates a key difference between the FNM and the PLP.  The FNM believes in the acquisition of entire political parties through promises for public relations gains.  Alternatively, the PLP invites and welcomes the best individuals into our tent.  We are prepared to be the next Government of the Bahamas and welcome those who want to contribute to the good governance of the Bahamas.
The PLP wants to congratulate the former leadership of the NDP in their advocacy for Bahamians over the course of the last 3 years, and we encourage such individuals, as members of the PLP, to continue their advocacy at the highest levels of the PLP for all Bahamians.  The PLP is a good fit for the former NDP leadership because we put people first.  The PLP is committed to a new generation, innovative new ideas.