The Country's BEST DAYS are just ahead!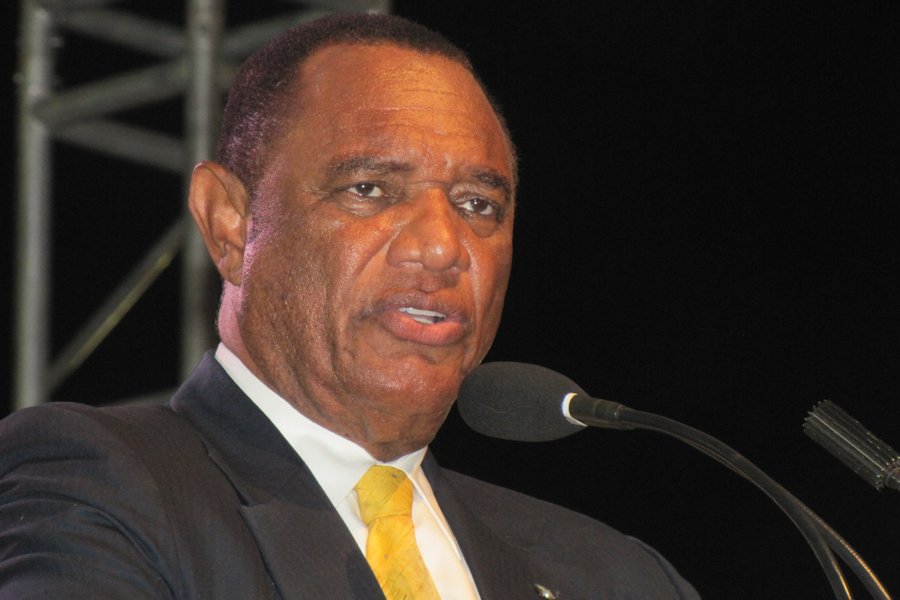 Nassau, Bahamas — We hear the noise being made by the naysayers, the doom and gloom being reported by the paid political hacks. We are referring to the purveyors of rubbish in the wutless media.
One skank wants Christie to lead. Well, blow us down, she believes leading is firing people. Some of these Goblins see nothing wrong with destroying a person's life or reputation. Just fire them, forget the facts and circumstances, just fire.
We wonder if this Goblin knows how it feels to be fired in this town. The Right Honourable Prime Minister has said he is a man of second chances, having himself been given a second chance. We see nothing wrong with this and applaud him for his stance.
But in an effort to foment discord, these sick suckers want him to fire people. This would show that he is a leader. Well, all we say is this: Jesus showed compassion and implored all of us to do the same.
Now let us show the leadership of Prime Minister Christie. The Lynden Pindling International Airport, a jewel in Christie's crown, was his vision.  It is there for all to see. That is leadership, Goblin.
Albany, is there for all to see. Christie concluded that agreement. That is leadership, Goblin.
Resorts World Bimini, Christie again, just ask the people in Bimini.  That is leadership.
The Cove Eleuthera, just ask the people of Hatchet Bay, Gregory Town and James Cistern. That is leadership, Goblin.
Heck, just ask the people in Abaco – Bakers Bay is there for all to see. That is Christie again, wow! That is leadership, Goblin.
Just ask the thousands who now have a job, after your man, Papa Clown, led the Country to the abyss. There are now eight thousand net positive jobs created in less than two years. This is after arresting the slide that the previous administration left us in.
Well, these are only some of the things. We say to the Prime Minister, don't mind the noise, don't pay any attention to the Goblins, just full throttle ahead. Stay on course, you are headed in the right direction.
You are a leader, that is why the Country elected you with a huge majority.
We report Yinner decide!