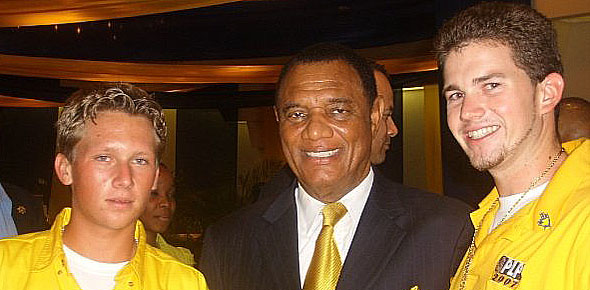 Nassau, Bahamas – Sources close to Perry Christie say he is set to change the PLP forever and will shape his Party with a new face and new look before the next general elections.
"Mr. Christie is hard at crafting the right message and is building an election blitz that will lay a toll on the FNM for years to come. We have already began the process of selecting standard bearers for the various seats and are gathering the necessary funding for the big dance," a source in the Party told BP.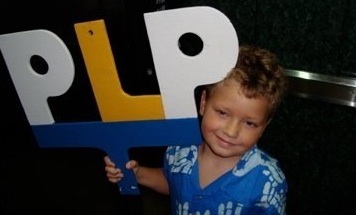 Bahamas Press has learned Christie's silence over the past weeks is a direct result of a series of strategic meetings as he crafts of an election message. "Mr. Christie is engaged in long hours in strategy meetings and we have completed phase one of our election readiness," the source said.
BP has learned Christie, Davis and Roberts, better known as the CDR, are all secretly flying across the country setting up meetings in communities and organizing branches. BP has also learned Christie's election strategy has already tapped into the FNM base of affluent young white Bahamians; many of whom for years collected to the FNM.
"Mr. Christie has also already place the Party on high alert and has begun speaking directly with every captain under his command nationwide," the source concluded.
Meanwhile Bahamas Press can confirm Party Chairman, Bradley Roberts, is in London at this hour locking down financial support for the election while he sails through Europe on holiday. 'Big Bad Brad' we are told is sailing around Baltic States for the next month and will lock global support to rid the country of Hubert Ingraham.
BP can also confirm high-level trips continues to be had by the Party's Deputy Leader, Philip 'Brave' Davis, who has made three trips to Europe in the last month.
"We will back the PLP this time around. Hubert Ingraham's record to the investment community is that he has forced before the courts millions of dollars worth of potential investments earmarked for Bahamians. We had hoped to long complete our own investment in the country and employ 270 workers in the northern Bahamas alone, but thanks to Hubert Ingraham and his government, they stopped, reviewed and cancelled our project. What is left we will use to get rid of him," a major investor told BP.
There will Be NO retreat and NO Surrender!