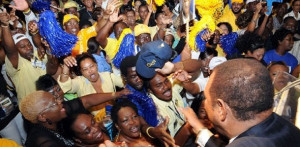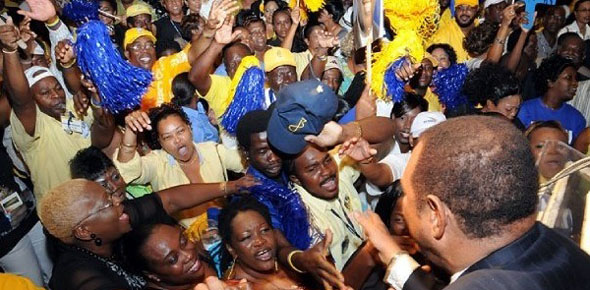 Nassau, Bahamas
— Perry Christie's promise to call a Commission of Inquiry into the sale of BTC has forced at least one senior FNM politician to begin looking for residence outside of the Bahamas; and here's what we know.
Bahamas Press was reliably informed by sources deep inside the government a senior member of the government is looking at residences in Canada and London.
Sources in the position to know tell us, the MP has put to work two major international real estate companies to assist the family in relocating following political events here in the Bahamas.
We are told the politician just a few weeks ago could be seen house hunting nearby a plush district in Toronto, weighing prices within the family budget.
The family is expected to meet up with good friends of the FNM, who were granted some millions of dollars in contracts in the construction of the new state-of-the-art Lynden Pindling Airport facility. From what we know the MP is also has family ties to a Canadian.
BP was also told, the senior MP has instructed his Realtors to also make searches for a flat in UK; particularly in London's corporate area to weigh prices against those pegged in Canada. Readers are fully aware how the new owners of Cable and Wireless are based in London and the Company's stocks are traded on the London Stock Exchange.
Sources also tell us the MP has already given formal notice to the FNM Party of his intent to relocate and can any day signal to his constituents his political exit strategy.