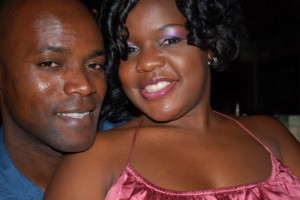 Nassau, Bahamas — Bahamas Press is mourning the death of a young talented Bahamian who represented the country around the world.
Dead tonight is Atlantis' Executive Sou Chef/Pastry at the Cove, Jasmine Young.
Young you would remember was a fixture on the Ministry of Tourism's television promotions as she promoted her business in Tourism.
We are told over the weekend the St. Annes' High School Graduate of 1989, fell ill following complications of a pregnancy. Young was expecting twins.
Family members and friends tell us, "She had such a promising life, she was definitely too young to die. We will miss her."
Young's success in her discipline delivered her a Cacique Award for outstanding service in the Tourism Business.
Bahamas Press extends our condolences to her husband, and her entire family including her sister Jocelyn.
May she rest in peace…AMEN!