BREAKING UPDATE >>>>  IN September 2012 Clyde Wrote under this photo – "I love my three big boys…." What happened between then and now is the big question family and investigators want to find out…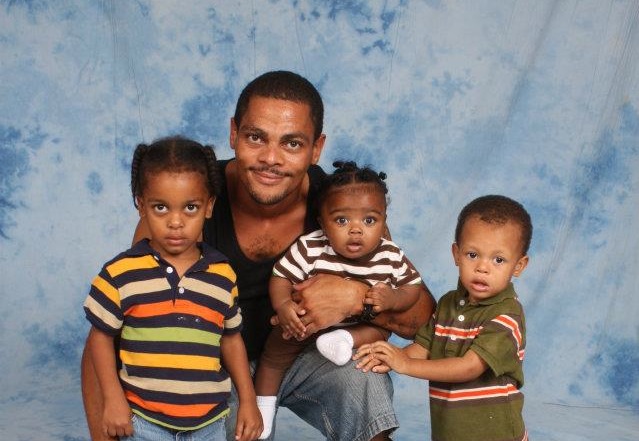 Nassau, Bahamas — Bahamas Press has identified the man who drove his vehicle over the dock to be Clyde Dames.
Police today reported how the 31 – year old man who is alleged to have drove his SUV vehicle overboard on Sunday 13th July 2014.
According to reports, the accident occurred shortly before 2:00am at the western end of Arawak Cay.
The man was retrieved from waters by onlookers and transported to hospital via EMS in critical condition where he later died. This is the second successful suicide incident in just days. Boy…The struggle is real.
POLICE IN THE BERRY ISLANDS MAKE DRUG ARREST
A 45 – year old man of Bullocks Harbour in the Berry Islands is in custody after he was arrested for possession of dangerous drugs with intent to supply on Saturday 12th July 2014.
According to reports, shortly before 2:00pm, police in the Berry Islands acting on intelligence executed a search warrant at the home of the suspect, where they uncovered a quantity of dangerous drugs. Police also confiscated a large amount of cash suspected to be the proceeds of crime. The suspect was taken into custody and is expected to appear in court early next week to be formally charged.