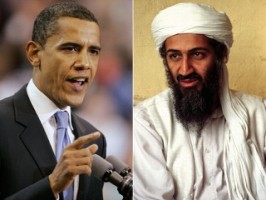 by Cleopatra Murphy/NG reporter

FREEPORT, Grand Bahama – Nineteen illegal immigrants were rounded up by immigration and police officers early Sunday morning.
Accroding to police, the group of Columbian immigrants was staying at an address on Chignal Road, Fortune Bay.
Around 1am, the team of immigration and police officers went to Fortune Bay address and conducted  round up, based on information they had received.
The group of illegal Columbians included 13 males and 6 females.  Among the group was a 36 year old Bahamian male.
Police are continuing their investigations.
A BP Editor's note: The slack wutless immigration of the FNM should come under fire by the US. Americans should find concern with a new direct flight into The Bahamas from South America region. BP believes much of the smuggled Colombians were en-route to the United States through via the Bahamas. Readers would remember one of the terror suspects travelled through Grand Bahama into the US before the Sept. 11th incident…