Charles Maynard must have gotten that approval from Hubert Ingraham who have away much of the bank's $100m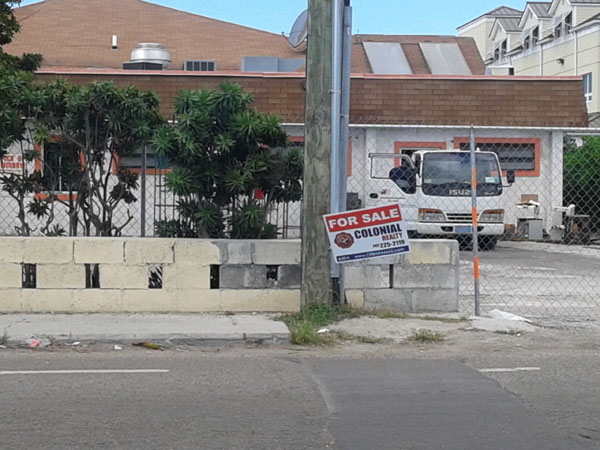 No more 'juicin' in the Corner Motel!
Nassau, Bahamas — The Bahamian Atlantis over the hill closed its doors on Carmichael Road yesterday.
Tough times have forced the closure of the Corner Motel, which for years had left creditors and workers in limbo.
The establishment was on generator for months and, after that broke down, another was rented, but the owner of that generator had to pick it up for lack of payment.
You would remember the late Charles Maynard ran the establishment before his death in 2007. Up to that point it was discovered that the operators had not paid BEC in months and had racked up a bill of over $60,000.
Well, look like the night walkers have to find another place to frolic.