Young COB Student could not believe all her legs was online for the world to see while she "eat" another 'jungaliss'-DARKNESS HITS THE BAHAMAS!!!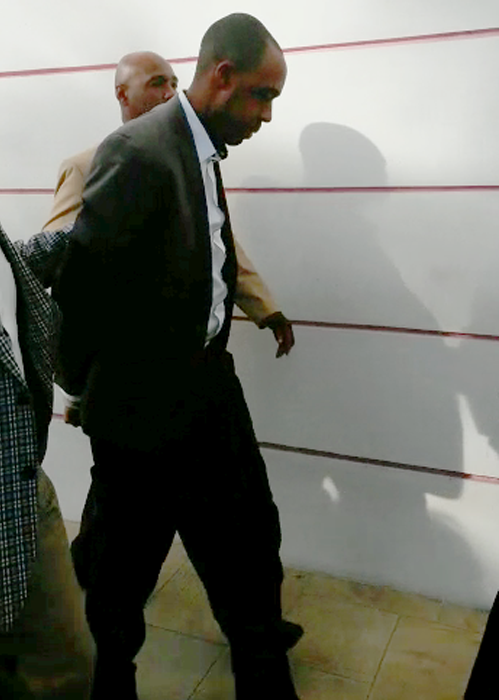 Some people say "He just like he PAH" – who was also on the force!
Nassau, Bahamas — Social media is all abuzz as the latest "Bahamian Scandal" has went viral online.
Breaking News coming right now into Bahamas Press confirms officer of the Royal Bahamas Police Force Const. E. J Lewis has been formally charged before the magistrate courts this afternoon after sex videos with him along with minors went viral online. He was charged for having and producing pornography with minors.
BP has learnt a second police officer has been arrested in connection with this probe.
Lewis was denied bail and remanded to custody.
Yesterday after multiple videos with schoolgirls began circulated on social media CDU Cyber Crimes unit announced it was actively perusing the matter and had opened an investigation.
Police had announced that it had opened an investigation launched into a complaint made today [yesterday], regarding a pornography video that was posted on the internet.
The complaint is properly lodged with the Central Detective Unit and a full-scale investigation is underway.
Bahamas Press is live…